Imprint Sunwave Surfcenter Fuerteventura

Imprint

Website operator:

Sunwave Surfcamp
C./ Anzuelo 23
35660 Corralejo,
Fuerteventura
The Canary Islands, Spain
Tel/Fax: +34 928 867307
Email: info@sunwavesurfcamp.com

Responsible for contents (after § 55 Abs. 2 RStV):
Joachim Hirsch – Adress like above

Realisation and technical support:
www.kunstwerk-design.de

Implementation and technical support:
Stefan Jutzi

Copyright © Sunwave Surfcamp, Joachim Hirsch. You can link to this website for free. No warranty for completeness, up-to-dateness and rightness. Any kind of responsibility is excluded.
NEWS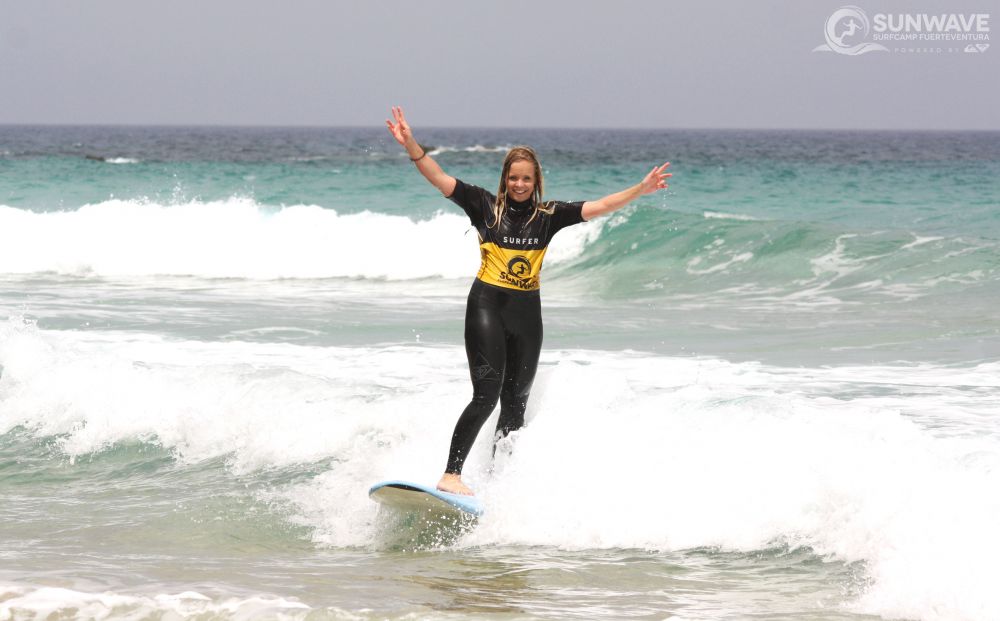 26.06.2017
So you have booked your surf course with us and you want to know how you can get your body in tip-top shape so you can ...
Read more ...
---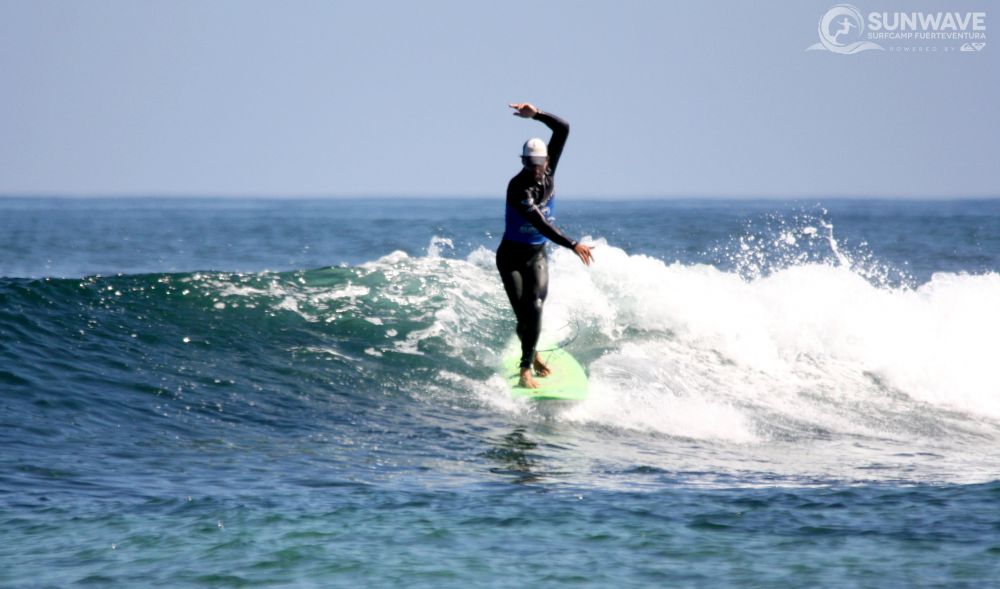 22.06.2017
Your board is waxed and ready to ride. All you need are some sweet little swells, a bit of luck, and your surfing life ...
Read more ...
---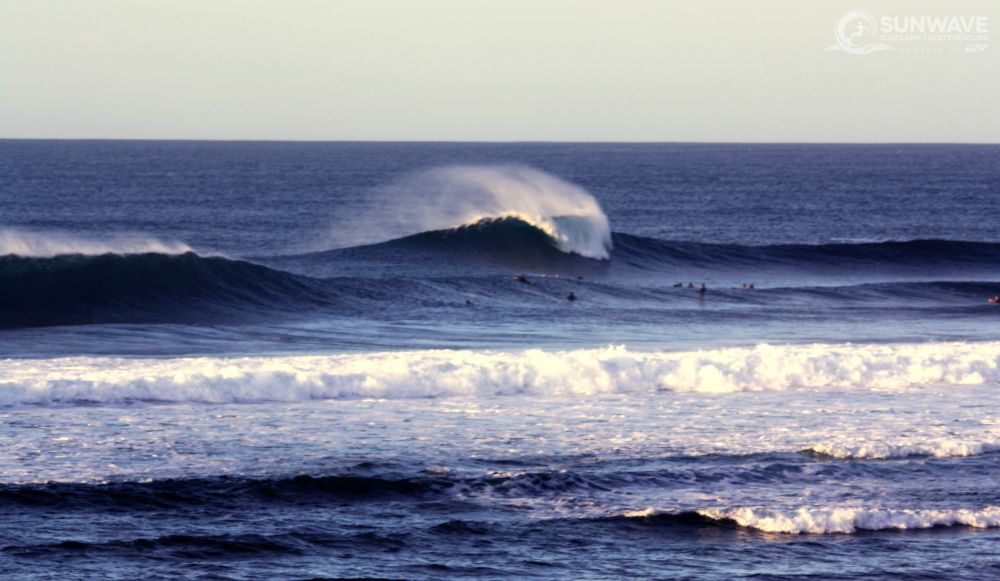 16.06.2017
Is your Instagram starting to bore you? Sick of seeing Kim Kardashian showcasing yet another teeth-whitening product? Or ...
Read more ...
---