Imprint Sunwave Surfcenter Fuerteventura

Imprint

Website operator:

Sunwave Surfcamp
C./ Anzuelo 23
35660 Corralejo,
Fuerteventura
The Canary Islands, Spain
Tel/Fax: +34 928 867307
Email: info@sunwavesurfcamp.com

Responsible for contents (after § 55 Abs. 2 RStV):
Joachim Hirsch – Adress like above

Realisation and technical support:
www.kunstwerk-design.de

Implementation and technical support:
Stefan Jutzi

Copyright © Sunwave Surfcamp, Joachim Hirsch. You can link to this website for free. No warranty for completeness, up-to-dateness and rightness. Any kind of responsibility is excluded.
Looking for your surf images?
Surf Images
NEWS
11.08.2017
Well, where to begin…….. As I sit here and look back on the last 11 months, it is safe to say that it has been the ...
Read more ...
---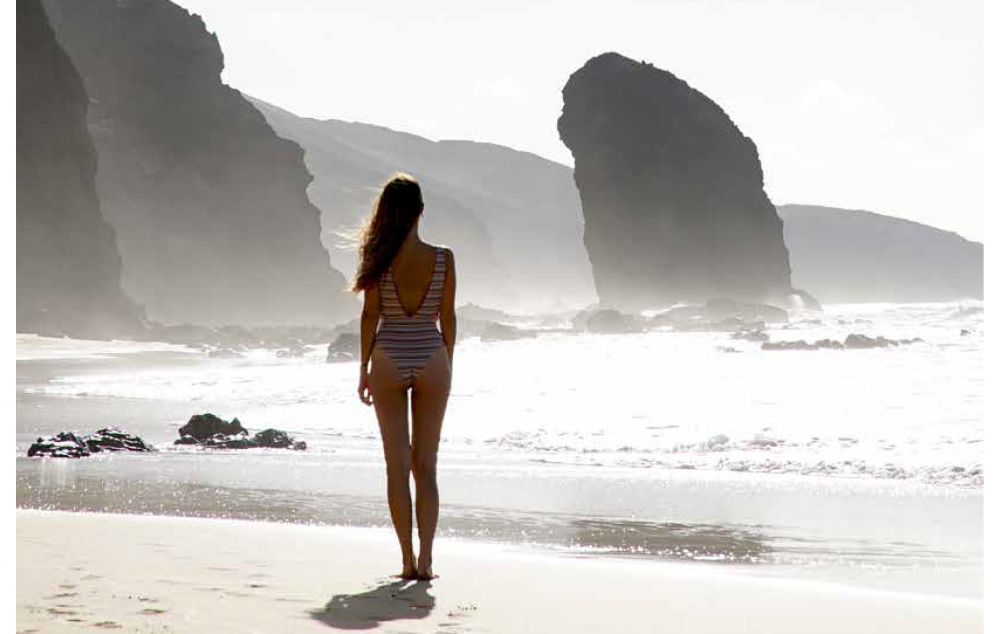 03.08.2017
In April 2017 we were lucky enough to be joined by 3 travel writers from Marie Claire magazine in the Netherlands! They ...
Read more ...
---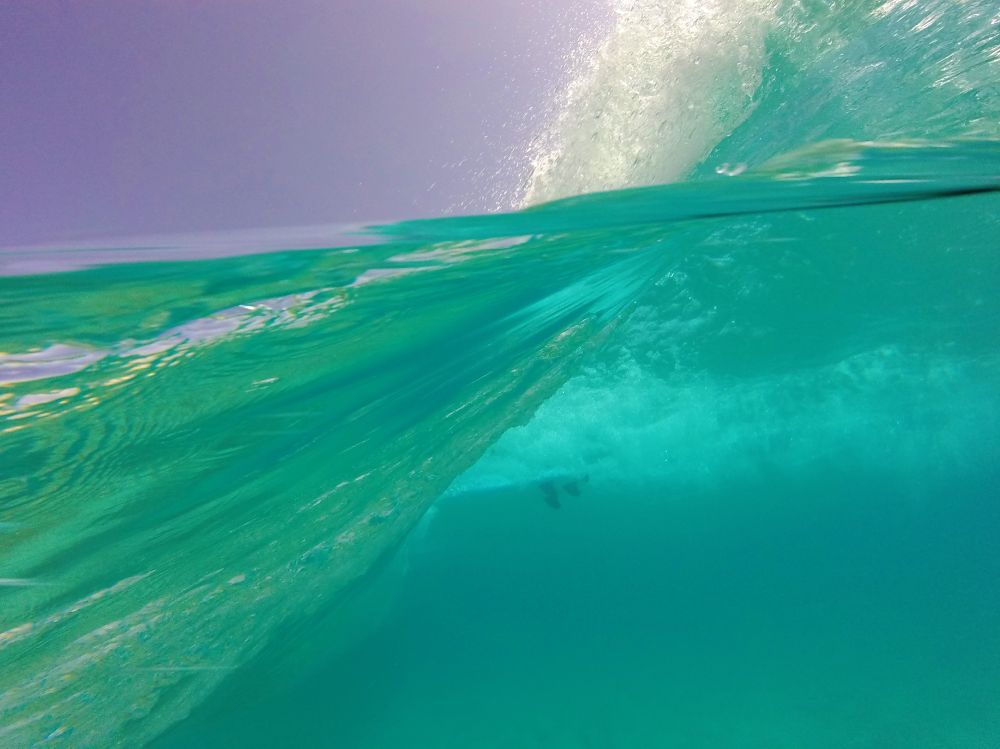 31.07.2017
Sending out a very warm welcome, and a big hello to our brand new surf instructor Andrew! Andrew is the newest member to ...
Read more ...
---