Your direct line to Sunwave Surfcamp

Ready to Surf? – Then send us your request!

If you still have questions about our surf camps and surf courses on Fuerteventura, our team is always happy to help and advice. Just let us know what we can do for you and we will send you the requested information quickly and easily.

For general requests you best use the following form or email us: info@sunwavesurfcamp.com

If you already know exactly what you want, please just use our booking page for your booking.
Looking for your surf images?
Surf Images
NEWS
11.08.2017
Well, where to begin…….. As I sit here and look back on the last 11 months, it is safe to say that it has been the ...
Read more ...
---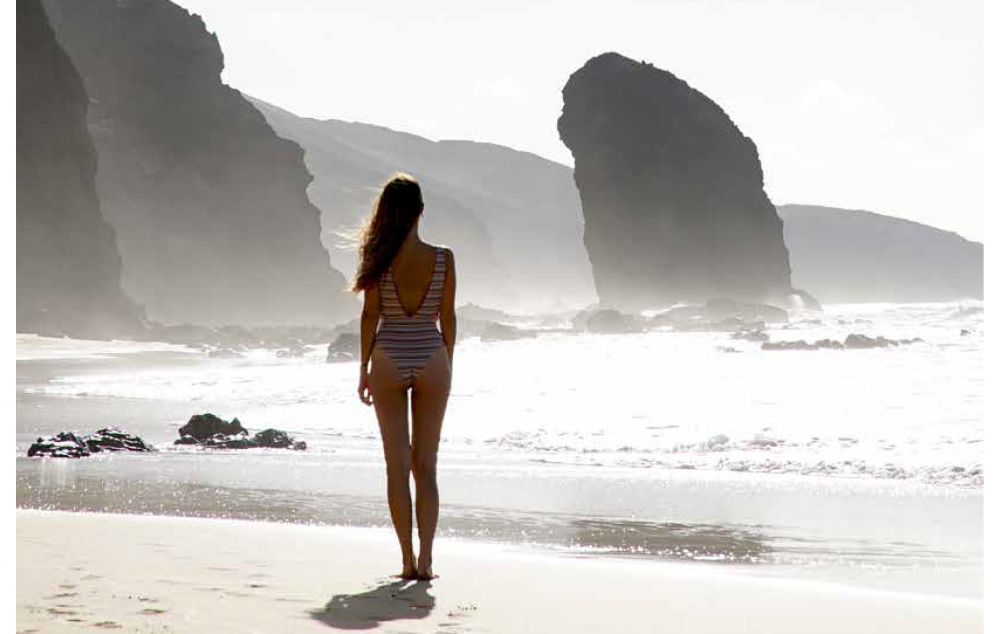 03.08.2017
In April 2017 we were lucky enough to be joined by 3 travel writers from Marie Claire magazine in the Netherlands! They ...
Read more ...
---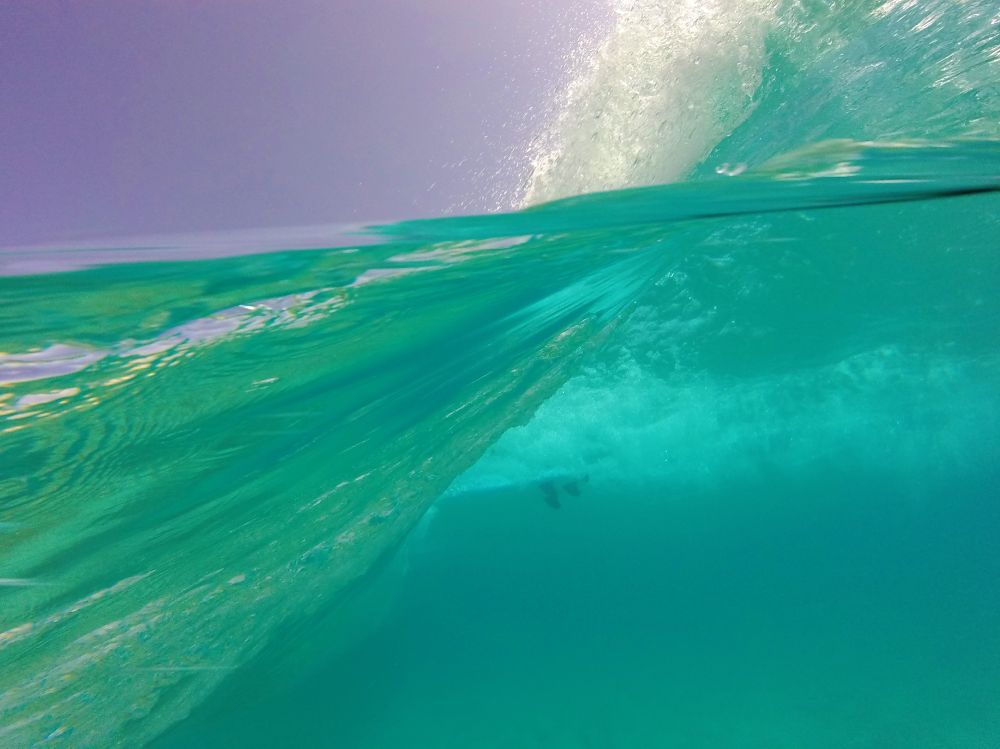 31.07.2017
Sending out a very warm welcome, and a big hello to our brand new surf instructor Andrew! Andrew is the newest member to ...
Read more ...
---