Lanzarote offers a wide range of activities for everyone

Things to do in Lanzarote

Have you arrived at our Luxury Beach Villa and are ready for some action? Or are you wanting to explore the local area?

Besides surfing, there is alot on offer in Lanzarote, from activities to keep the kids entertained to fun excursions to visit the islands best attractions. Check out the list below for our local tips to the best attractions on Lanzarote.

Relaxing or Action, whatever activity you are going for, just let us know and we are happy to guide you in the right direction!
Looking for your surf images?
Surf Images
NEWS
11.08.2017
Well, where to begin…….. As I sit here and look back on the last 11 months, it is safe to say that it has been the ...
Read more ...
---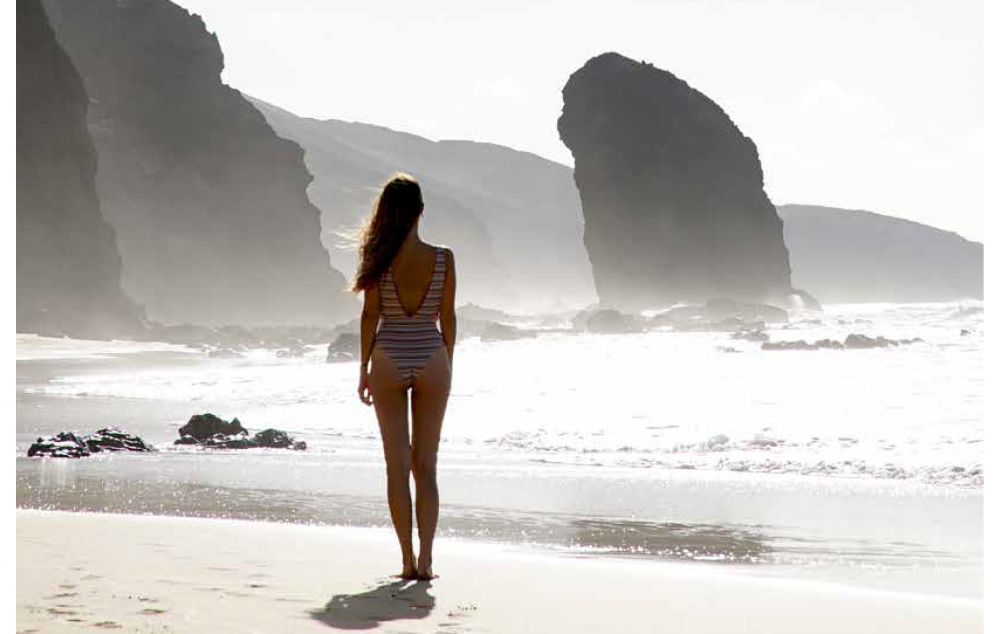 03.08.2017
In April 2017 we were lucky enough to be joined by 3 travel writers from Marie Claire magazine in the Netherlands! They ...
Read more ...
---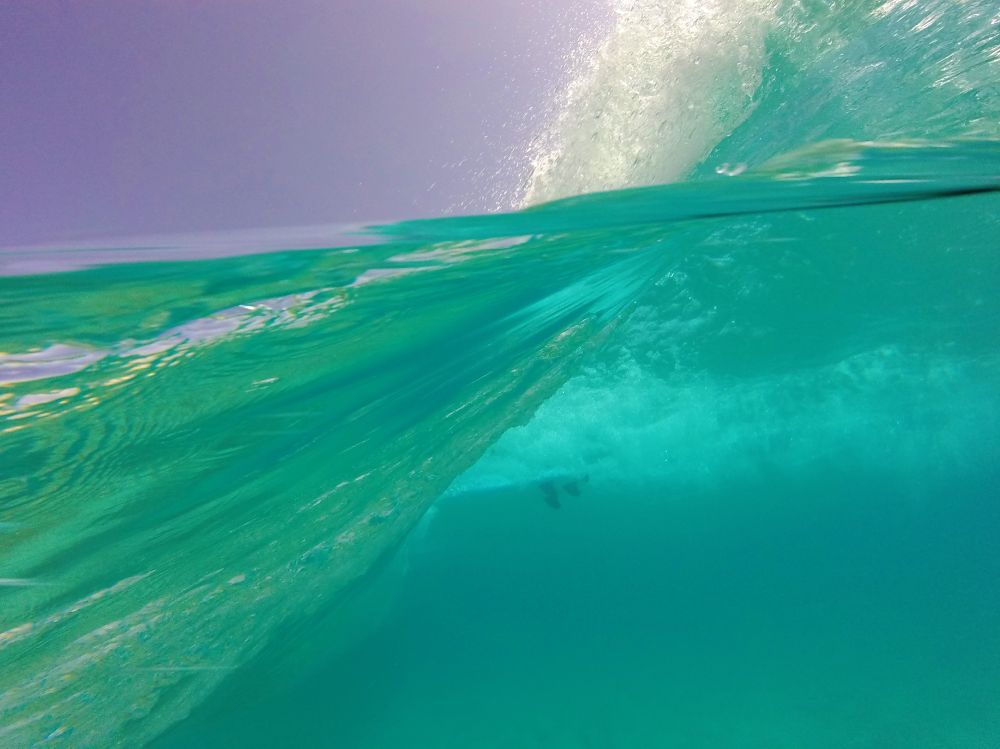 31.07.2017
Sending out a very warm welcome, and a big hello to our brand new surf instructor Andrew! Andrew is the newest member to ...
Read more ...
---