Lanzarote offers a wide range of activities for everyone

Things to do in Lanzarote

Have you arrived at our Luxury Beach Villa and are ready for some action? Or are you wanting to explore the local area?

Besides surfing, there is alot on offer in Lanzarote, from activities to keep the kids entertained to fun excursions to visit the islands best attractions. Check out the list below for our local tips to the best attractions on Lanzarote.

Relaxing or Action, whatever activity you are going for, just let us know and we are happy to guide you in the right direction!
NEWS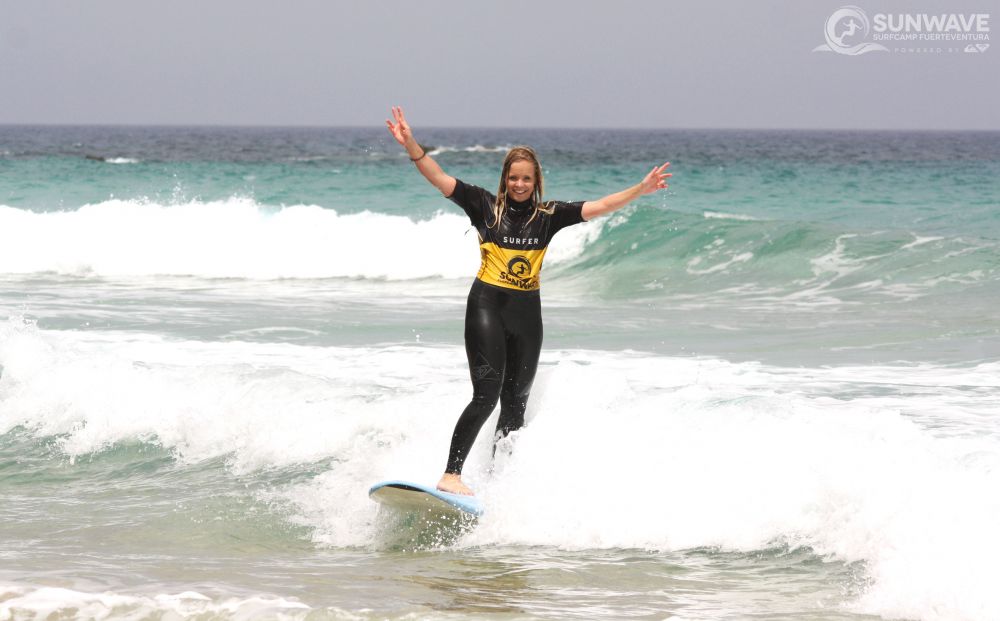 26.06.2017
So you have booked your surf course with us and you want to know how you can get your body in tip-top shape so you can ...
Read more ...
---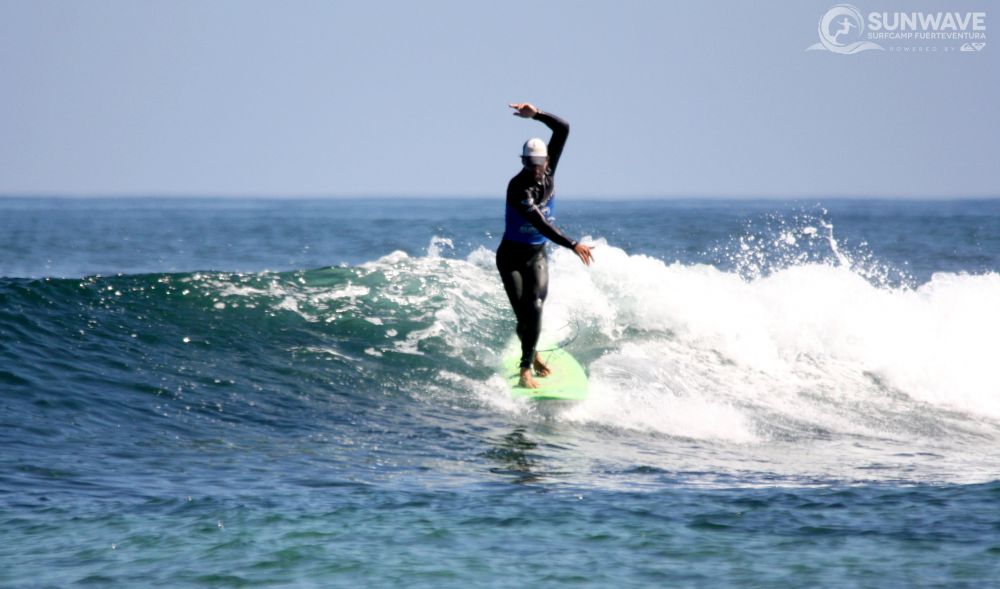 22.06.2017
Your board is waxed and ready to ride. All you need are some sweet little swells, a bit of luck, and your surfing life ...
Read more ...
---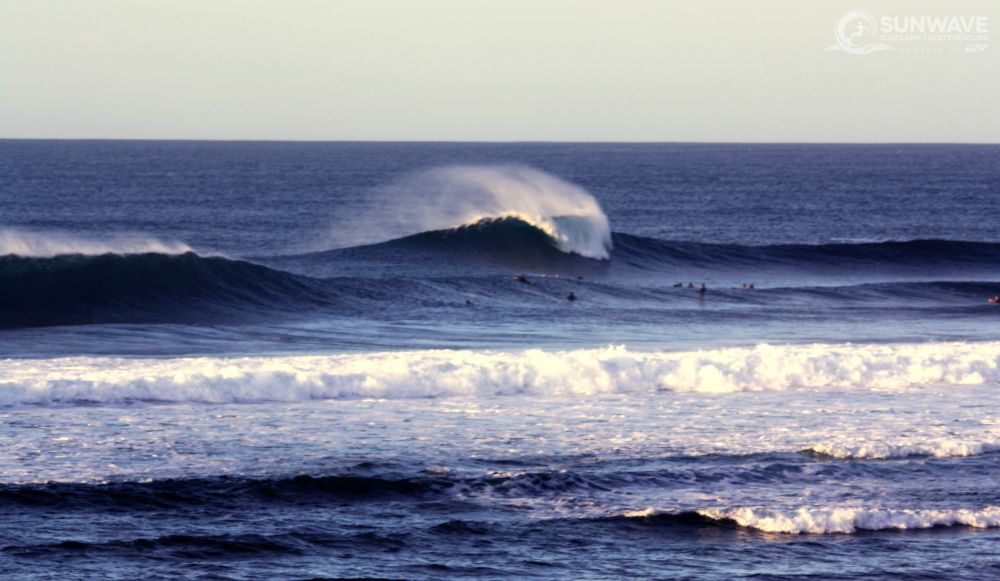 16.06.2017
Is your Instagram starting to bore you? Sick of seeing Kim Kardashian showcasing yet another teeth-whitening product? Or ...
Read more ...
---