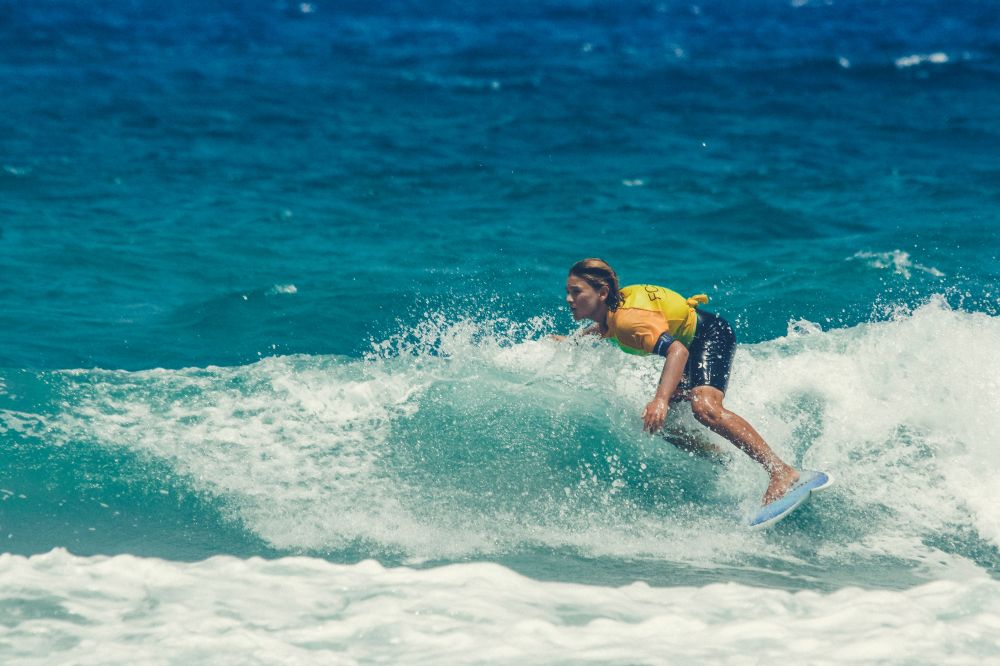 Surf kids contest day in Puerto Del Rosario - "La promesa del surf 2018"
Hola people !
How was your week-end ?
On saturday, we went to a surf kids contest « La promesa del surf 2018 » In Puerto del Rosario!
We were so proud to support this event, and it was truly amazing to see how good our little surfers are ! Maybe, we will see them in the podiums in few years ! (clapping)
The mood was really cool, local families were sitting on the beach, watching their children rip.
It was really cute to see surf mentors and small kids speaking about their next move in the water!
You can feel the lifestyle of a surfer - ocean vibes, sunny day (hello tanning!), fun waves, great music, and healthy food!
---
23.07.2018 /Categories:
---