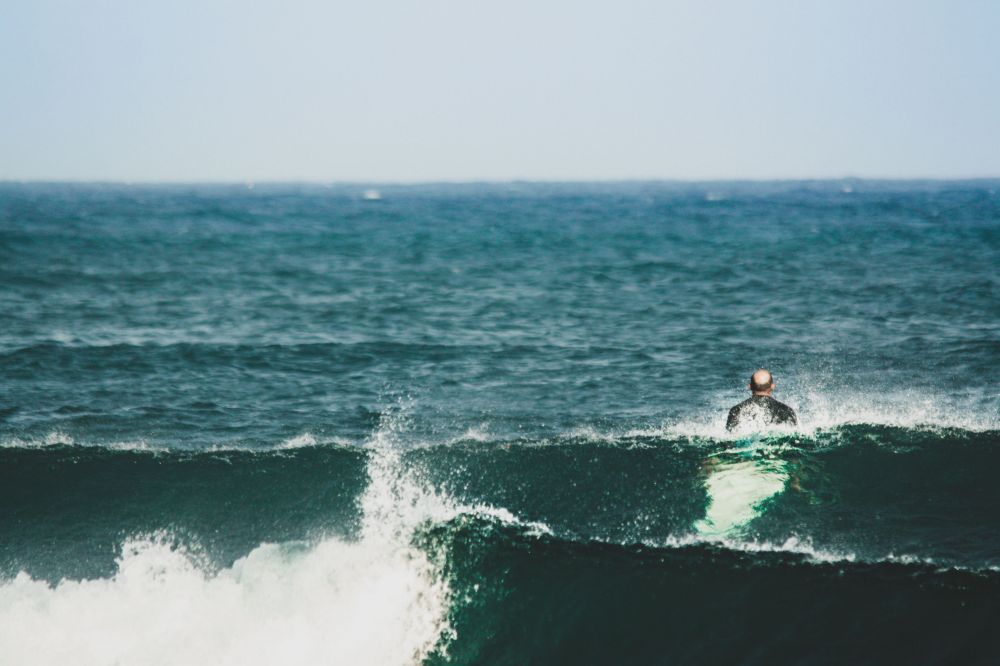 September sessions : surfing instead of working
BONJOUR PEOPLE !
Usually September means "go back to the work routine". Here, in Fuerteventura, it's still summer time, with warm water, sunny days and amazing waves !
September in Fuerteventura is known as one of the best periods for chasing waves. The first stronger "winter" swells are popping up on the forecast and the summer trade winds are dropping. The result is any surfer´s dream - perfect, clean waves in sunny weather and warm water.
When the summer crowds are leaving and going back to work, we keep on surfing. The line-ups get less crowded too, so there's more waves for everyone which is perfect to practice and improve.
While the days are starting to get shorter and colder in Europe, it is still sunny almost every day around here, so whether you are looking to improve your surfing or to keep your summer tan for a few more weeks, we got you covered.
So, what are you waiting for ?
#sunwavesurfcampfuerteventura
🏄👋🏄
---
17.08.2018 /Categories:
surf
,
surf camps
,
surf course
---