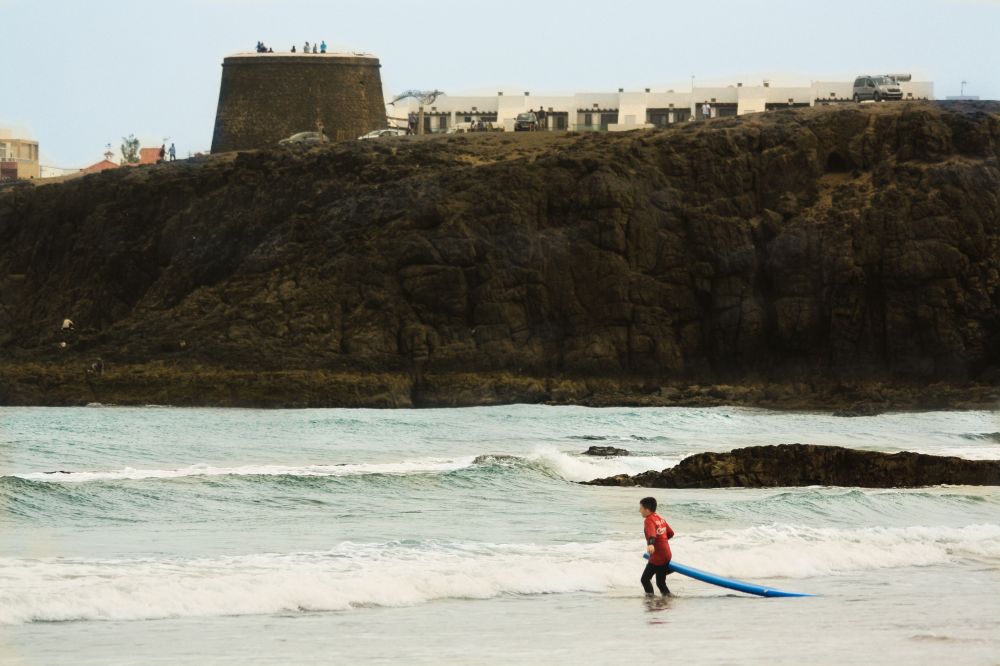 Thanks for surfing with us !
Thanks for surfing with us
Hello muchachos !
As the summer holidays are about to end, it is back to work for many of you who spent there summer holidays with us this year. Here, we are, still chaisng waves, yipeeeee.
All the Sunwave team would like to thank you for this wonderufl summer time ! It was amazing to share so many waves with you ! Seing you learning, improving and smiling was a great pleasure. It's why we do what we do ! We hope you enjoyed your surf trip with us, and we are looking forward to seeing you back in the ocean soon!
So keep surfing, stay in touch and "don´t forget to pump" (Gracias David)!
#sunwavesurfcampfuerteventura
🏄👋🏄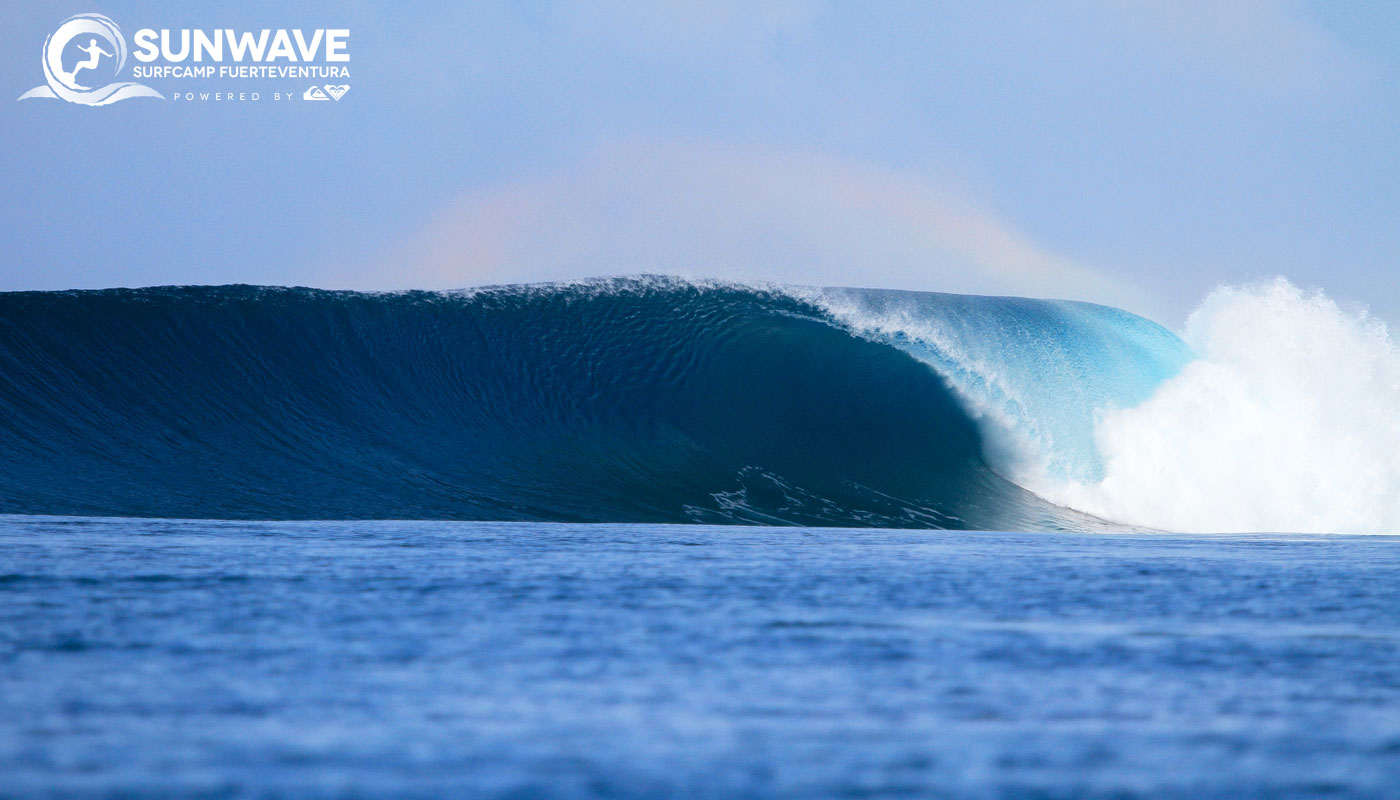 ---
10.09.2018 /Categories:
surf
,
surf camps
,
surf course
---