Lanzarote offers a wide range of activities for everyone

Things to do in Lanzarote

Have you arrived at our Luxury Beach Villa and are ready for some action? Or are you wanting to explore the local area?

Besides surfing, there is alot on offer in Lanzarote, from activities to keep the kids entertained to fun excursions to visit the islands best attractions. Check out the list below for our local tips to the best attractions on Lanzarote.

Relaxing or Action, whatever activity you are going for, just let us know and we are happy to guide you in the right direction!
Looking for your surf images?
Surf Images
NEWS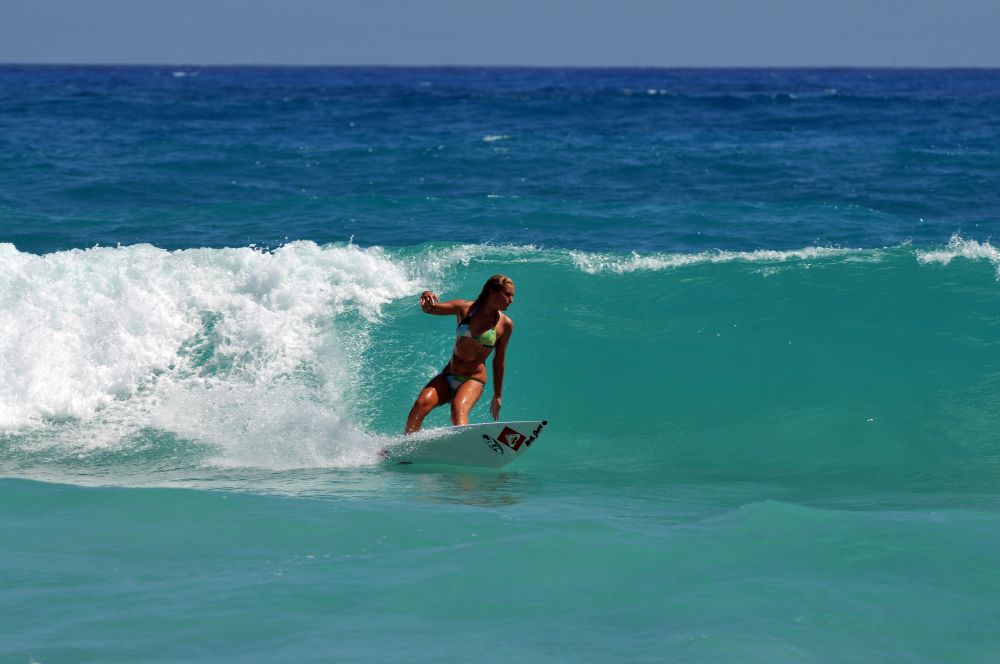 11.05.2022
One of the best kept secrets of Fuerteventura is that it actually is one of the best surfing destinations for the ...
Read more ...
---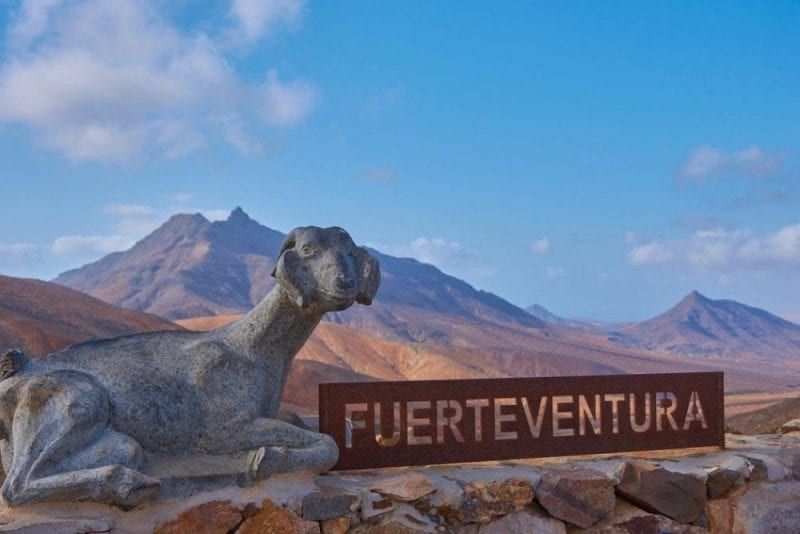 25.01.2022
Fuerteventura is the second-largest Canary island in Spain. It's greatest attractions are its beaches. It has the ...
Read more ...
---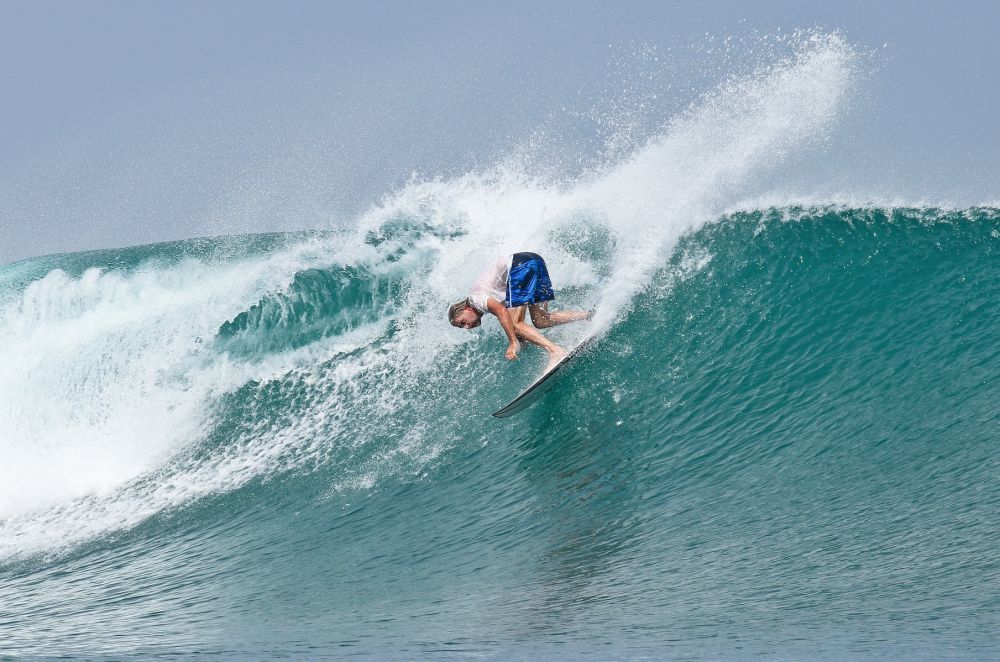 15.09.2021
Aktuelle News aus Fuerteventura fuer Surfer
Read more ...
---