Private Surf Lessons with Sunwave Surf School

Private Surf Course Famara, Lanzarote

Fast learning success and a surfing course which is tailored to your needs? With our private surfing lessons that's no problem at all!

Available exclusivley for our guests staying at the Lanzarote Luxury Beach Villa, Sunwave Surfcamp offer personalised private surf lessons in Lanzarote which are tailored to suit your groups individual needs. We make the whole experience incredibly easy and FUN!

You will be picked up straight from the front door of the Villa by one of our surf instructors and taken around the Famara and Lanzrote area in the search of the best surf for your groups experience. Our instructors will go through both theory and practical techniques during the course and will tailor each lesson to your individual needs.

We also incude a photo/video analysis in our private surf lessons. We believe that being able to see how your surfing is incredbly helpful to your surfing progress, no matter what the level. Our surfing analysis will help you to show you where you are going wrong so you improve your techniques for your next lesson.

Our private surf school is ideal for a variety of circumstances: from novice beginners who have never riden a board to advanced surfers who want to push their level. They are also perfect for students with physical disabilities who need more attention, small children who need the exclusive attention of a surf instructor, special language needs or simply anyone who wants to be coached individually!

We offer private courses in Lanzarote for one on one students, up to large groups. Sound good to you? Send us a message and we will be happy to discuss with you the perfect package!

INCLUDED:


Surf Equipment
Lessons in theory and practice
Transfers from your front door to the best surfing spots on the island
Certified und experienced surf instructors Surflehrer
Video & photo analysis
Insurance

---

Push your level and skills within a minimum of time! From complete beginners to unbroken waves and up to turns, manoeuvers and tricks.

Whether you are a beginner, intermediate or advanced surfer – in our private lessons you will learn surfing according to your individual needs! There is no surfing experience needed!

The program of your surf course is fitted exactly to your needs after individual consultation with the surf instructor. No fixed content, everything is customised according to your wishes and abilities!
Looking for your surf images?
Surf Images
NEWS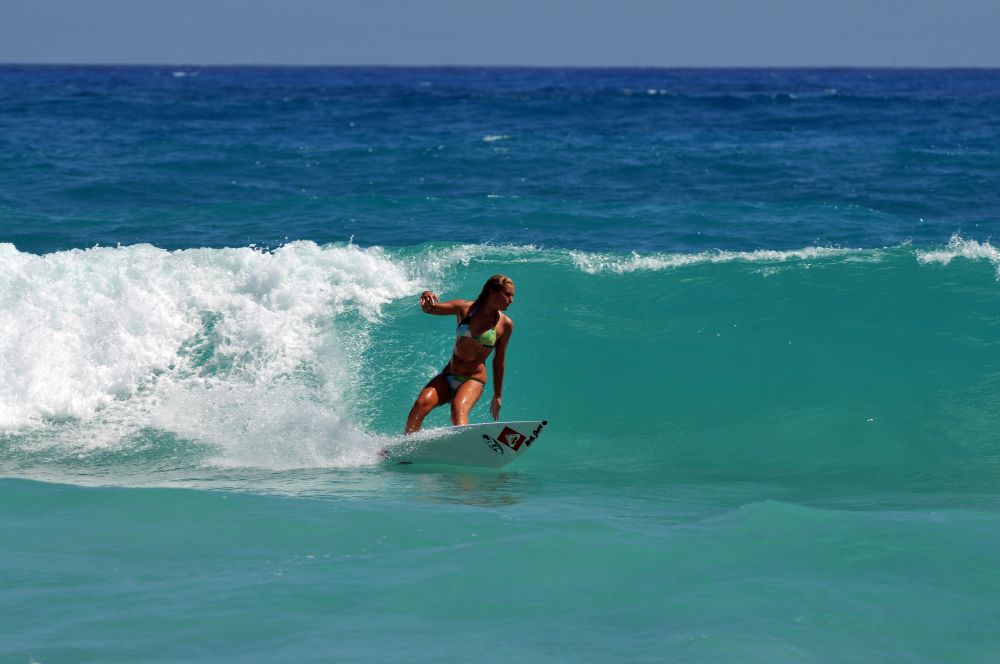 11.05.2022
One of the best kept secrets of Fuerteventura is that it actually is one of the best surfing destinations for the ...
Read more ...
---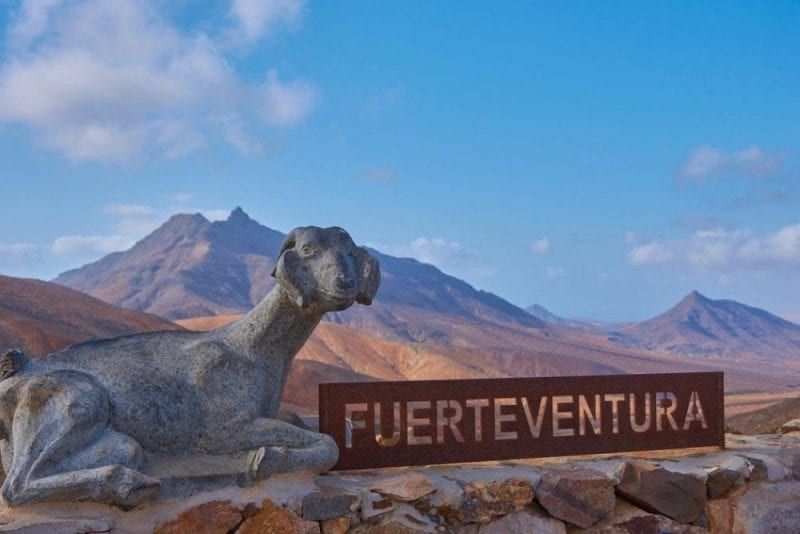 25.01.2022
Fuerteventura is the second-largest Canary island in Spain. It's greatest attractions are its beaches. It has the ...
Read more ...
---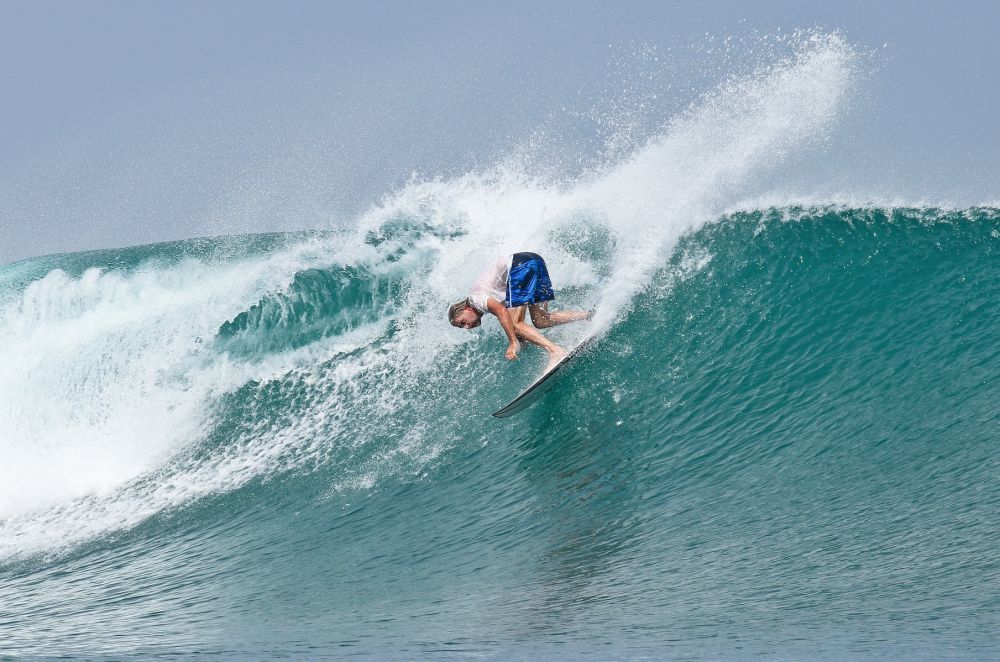 15.09.2021
Aktuelle News aus Fuerteventura fuer Surfer
Read more ...
---