300 days of sunshine a year, endless beaches, warm turquoise water and consistent waves all year – there is a reason why surfers named the canaries "Europes Hawaii"!

Fuerteventura is the second biggest island of the Canary Islands and because of the short distance to Africa – the Moroccan coast lies only 80k across the ocean – the island is blessed with one of the most pleasant and consistent climates of the Canaries.

Fuerteventura means crystal clear water and beaches stretching for kilometres

Straight off the plane you will notice the Fuerteventuras landscape is a special one. Vulcanoes, white sandy beaches and turquoise water on the beautiful coastlines. The island even has three remarkable nature reserves to offer its visitors: the dunes of Corralejo and the island Los Lobos in the north and the nature park Jandia in the south, all of them definitely worth a visit. Fuerteventuras landscape makes it a perfect spot not only for surfing but also for mountain biking, diving, horseriding and all different kinds of water sports.

No holidays without crystal clear water and wide beaches? There is hardly another european holiday island that offers as much as Fuerteventura when it comes to stunning beaches! Our little paradise island offers beaches stretching for kilometres which you won't find anywhere else in Europe.

No matter if you are looking for a a relaxed beachday or for some action with mountain biking, horseriding and spending time in and around the water – Fuerteventura is the right place for you!

Surfing on Fuerteventura

As surfers of course we are not only looking for beaches, even more are we drawn by the ocean and its waves! And when it comes to surfing Canary Islands, especially Fuerteventura has a lot to offer! The canaries are a paradise for experienced and novice surfers alike. Catching the first waves or getting your skills to next level – warm clear water and sun all year round make for ideal conditions and a heaps of fun!
Looking for your surf images?
Surf Images
Fuerteventura
NEWS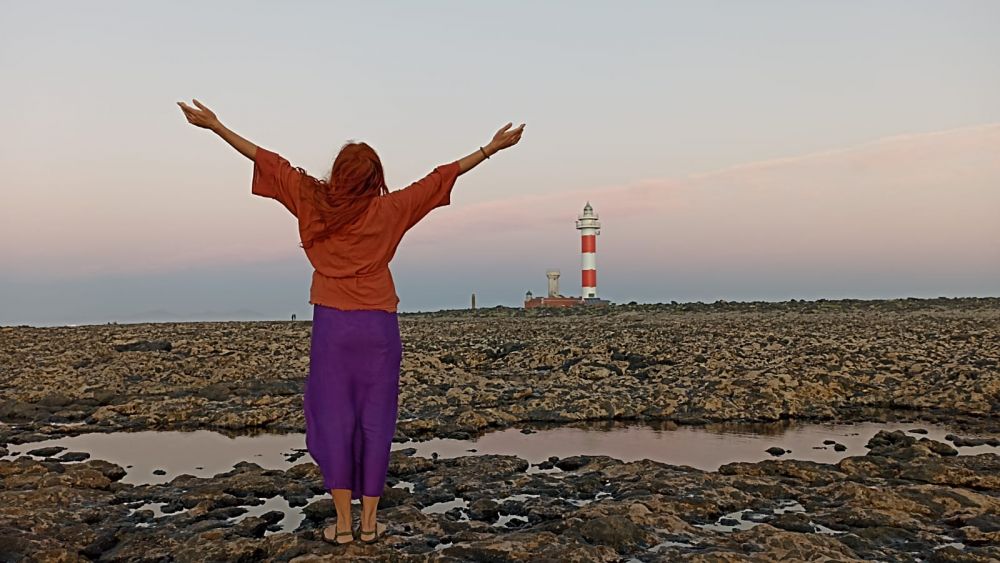 20.04.2023
Post about nomad lifestyle and similarly to surfing lifestyle
Read more ...
---
02.03.2023
Todos soñamos en ser buenos surfistas y llegar a hacer las maniobras más radicales. Esto puede guiarnos a tomar una ...
Read more ...
---
13.02.2023
We all dream about being really good surfers and learning how to do the most radical maneouvers. This can guide us to a ...
Read more ...
---