Our Course-Offer:

Beginners
Surf Course

You are new to the world of surfing? Or you have already spent some hours on a surfboard and you can't wait to ride more waves? Then join our Sunwave Beginners Surf Course! Fuerteventuras stunning beaches and sheltered bays with mellow waves provide ideal conditions for learning how to surf.

Our Course-Offer:

Improver
Surf Course

You already gained some experience on a surfboard but you don't spend time in the water regularly? You want to improve your surfing skills? Then our Sunwave Improver Surf Course is for you! The individual support of our surf instructors will help you to perfect your basics and to learn some new surf manoeuvres.

Our Course-Offer:

Advanced
Surf Course

You want to push your surfing? With our Sunwave Advanced Surf Course we will bring your surfing to the next level! You will optimize your technique and enhance your style

More Course-Offers:

You want to improve as much as possible in a short time? Then our Sunwave 2 weeks surf course is exactly what you are looking for! From complete beginner to surfing unbroken waves and turns and tricks – with our 2 weeks course you can combine two courses and you'll get most out of your time on Fuerteventura.
Read more about the 2 Weeks Surf Course

Fast progress and a surf course that is tailored to your needs? Nothing easier than that with our Sunwave Private Lessons! We offer you an intensive coaching 1:1 or 1:2 through one of our experienced and well trained instructors. The course content will be fitted individually to your skills and wishes – no matter what level you are!
Read mor about the Private Surf Course

As a family or group you want more for your holiday than just soaking up the sun on the beach? What is better than jumping into the waves together and learn to surf in Fuerteventuras sun?! In our surf course for families and groups you can discover a new sport together and spend some quality time in the water!
Read more about the Surf Course Family & Groups

Still have questions? Check out our Frequently Asked Questions blog or feel free to email us via our enquiry form.
Looking for your surf images?
Surf Images
Surf Courses
NEWS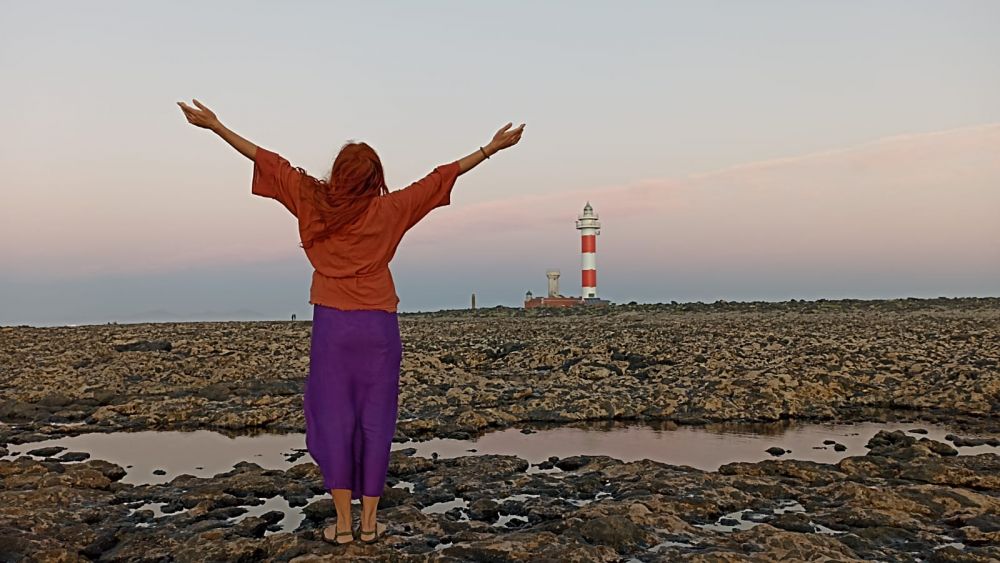 20.04.2023
Post about nomad lifestyle and similarly to surfing lifestyle
Read more ...
---
02.03.2023
Todos soñamos en ser buenos surfistas y llegar a hacer las maniobras más radicales. Esto puede guiarnos a tomar una ...
Read more ...
---
13.02.2023
We all dream about being really good surfers and learning how to do the most radical maneouvers. This can guide us to a ...
Read more ...
---