There is no better feeling than standing on a surfboard and riding a wave! You're new to the world of surfing? Or you have already spent a couple of hours on the board and you can not wait to surf new waves? Then our beginners course is for you!

Surfing is the ideal sport to keep fit, to escape working life and to meet new people. But it is also not the easiest thing to learn. With Sunwave Surfcamp your first surfing experience will take place in a safe and fun atmosphere. Learning at your own pace and – most important in surfing – with lots of fun!

Beautiful beaches and sheltered bays with mellow waves offer the ideal conditions to learn surfing and make the first steps on a surfboard. Our experienced instructors will get you on the board and into your first wave in no time and you'll be ready to enjoy the incredible feeling of waveriding!

Still have questions? Check out our Frequently Asked Questions blog or feel free to email us via our enquiry form.

INCLUSIVE:

6 days à 4 hours
Surf equipment of best quality
Lessons in theory and practice
Transfer to the best surfspots
Certified und experienced surf instructors
Photos
Insurance

---

€ 240,-

---

Surfing the first whitewater waves! With adequate progress you can also learn to make first turns and maybe start surfing unbroken (green) waves.

ou are a complete beginner and you can't wait to surf your first wave. Or you already gained first experiences on the surfboard and you want to spend more time in the waves and internalise the basics.

6 days á 4 hours
Every surf lesson includes the transfer to the best spots of the day, warm-up, theory and exercises on the beach and of course loads of time in the water.

you learn the basics of surfing in easy to follow step-by-step instructions, first on the beach then in the water
you learn everything about safety in the water: weather, tides, currents, subsurfaces, surf etiquette etc.start
surfing green water waves, position on the board, board control, technique and balance
as soon as you stand up regularly, you'll learn to accelerate or break and make turns on your first unbroken waves
Looking for your surf images?
Surf Images
Surf Courses
NEWS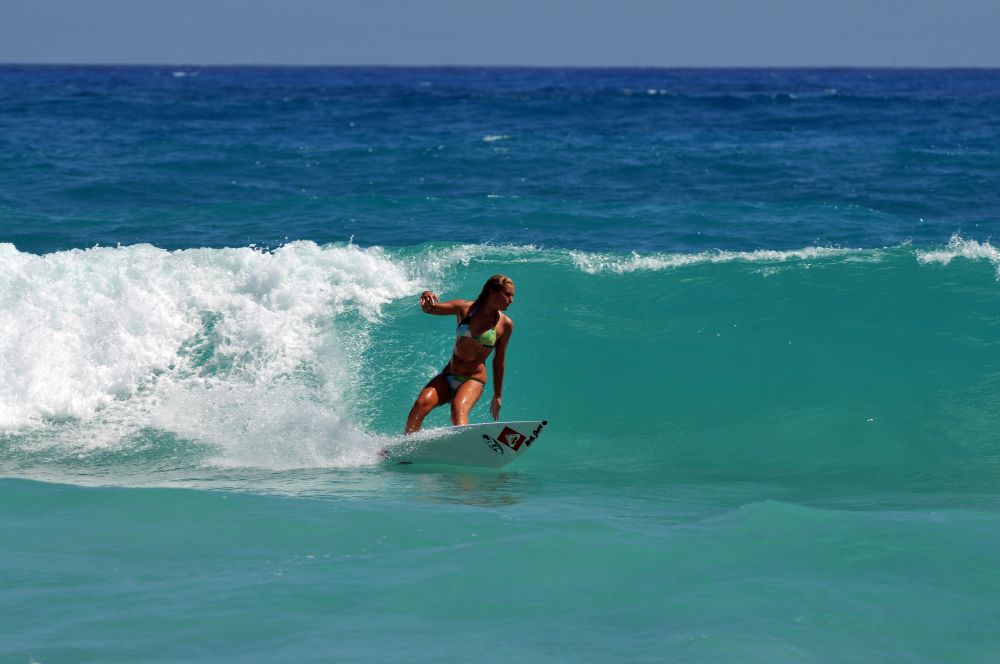 11.05.2022
One of the best kept secrets of Fuerteventura is that it actually is one of the best surfing destinations for the ...
Read more ...
---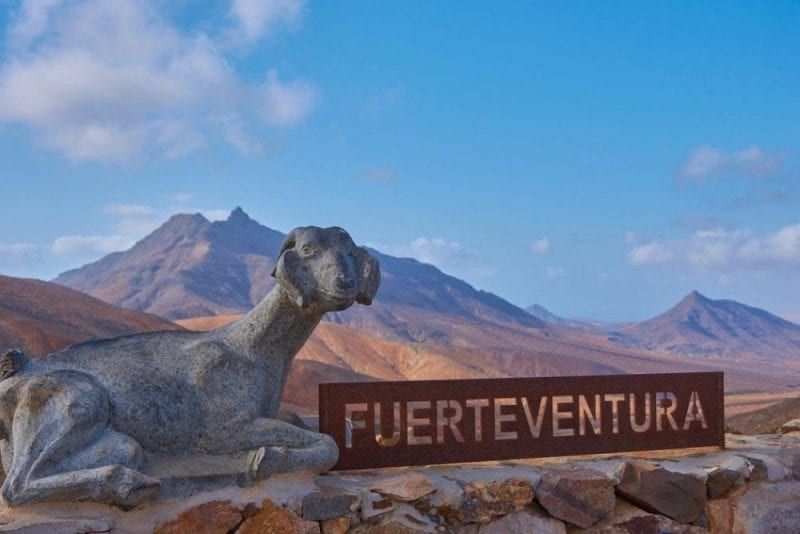 25.01.2022
Fuerteventura is the second-largest Canary island in Spain. It's greatest attractions are its beaches. It has the ...
Read more ...
---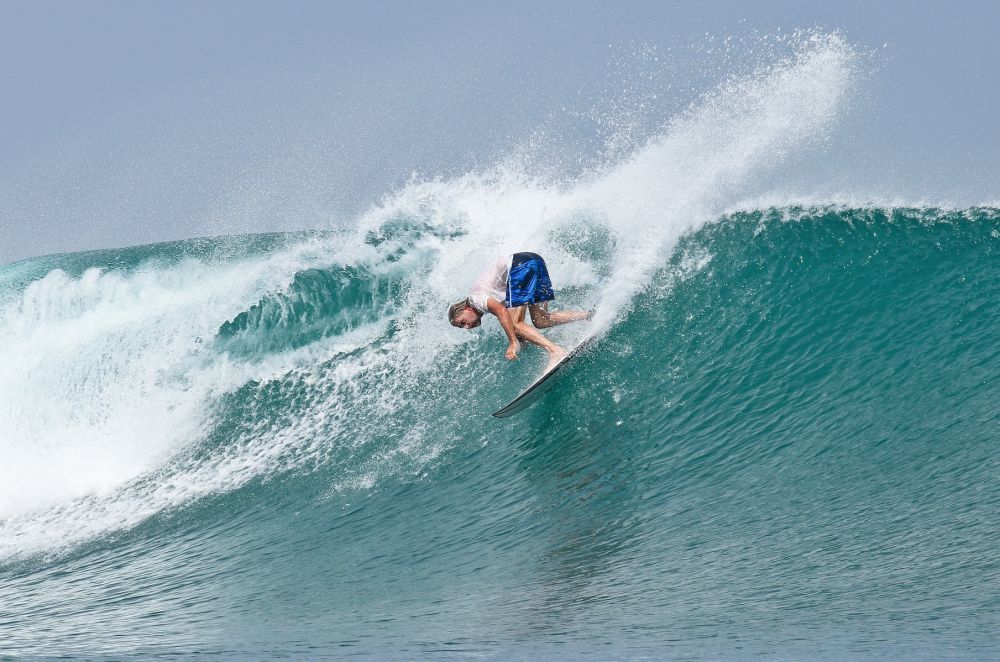 15.09.2021
Aktuelle News aus Fuerteventura fuer Surfer
Read more ...
---