Imprint Sunwave Surfcenter Fuerteventura

Imprint

Website operator:

Sunwave Surfcamp
C./ Anzuelo 23
35660 Corralejo,
Fuerteventura
The Canary Islands, Spain
Tel/Fax: +34 928 867307
Email: info@sunwavesurfcamp.com

Responsible for contents (after § 55 Abs. 2 RStV):
Joachim Hirsch – Adress like above

Realisation and technical support:
www.kunstwerk-design.de

Implementation and technical support:
Stefan Jutzi

Copyright © Sunwave Surfcamp, Joachim Hirsch. You can link to this website for free. No warranty for completeness, up-to-dateness and rightness. Any kind of responsibility is excluded.
Looking for your surf images?
Surf Images
NEWS
04.10.2020
Some news about the current situation in Fuerteventura ,Covid19 and our offers
Read more ...
---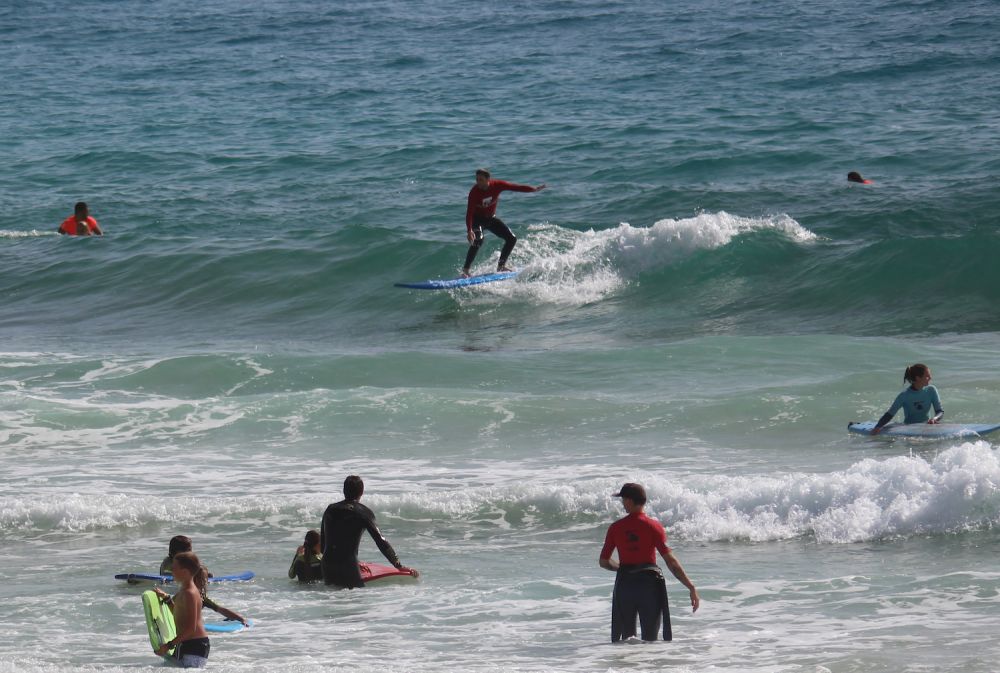 28.07.2020
Some Covid19 news from Fuerteventura,cases,restricctions and current reality for you if you think about traveling here. ...
Read more ...
---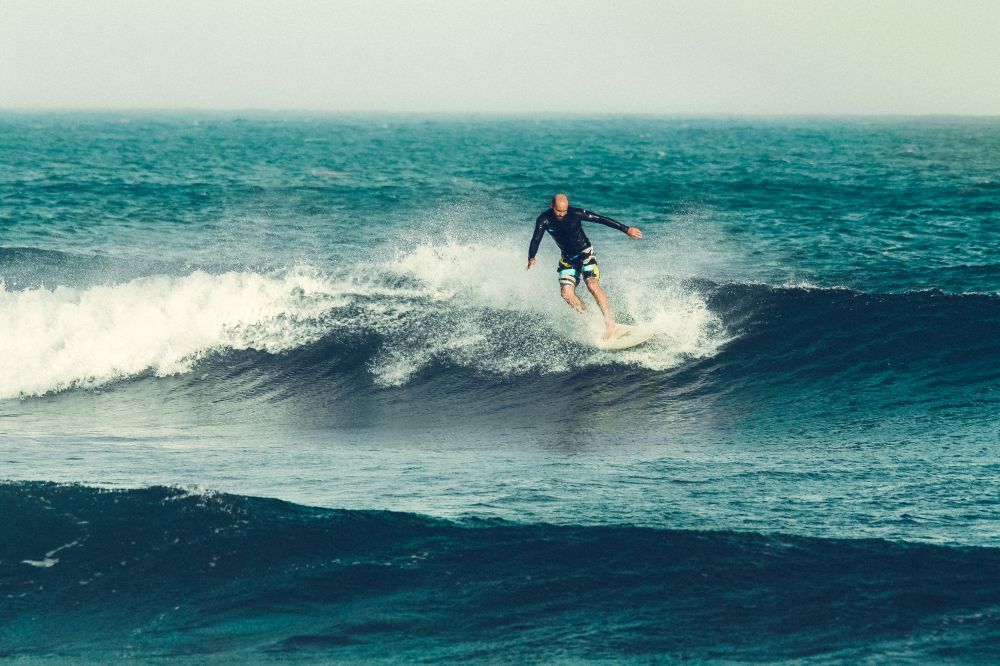 05.07.2019
Summer, Sun and Surf! To help you make the most of your Trip to Fuerteventura, we have compiled our Top Ten Activities ...
Read more ...
---