Imprint Sunwave Surfcenter Fuerteventura

Imprint

Website operator:

Sunwave Surfcamp
C./ Anzuelo 23
35660 Corralejo,
Fuerteventura
The Canary Islands, Spain
Tel/Fax: +34 928 867307
Email: info@sunwavesurfcamp.com

Responsible for contents (after § 55 Abs. 2 RStV):
Joachim Hirsch – Adress like above

Realisation and technical support:
www.kunstwerk-design.de

Implementation and technical support:
Stefan Jutzi

Copyright © Sunwave Surfcamp, Joachim Hirsch. You can link to this website for free. No warranty for completeness, up-to-dateness and rightness. Any kind of responsibility is excluded.
Looking for your surf images?
Surf Images
NEWS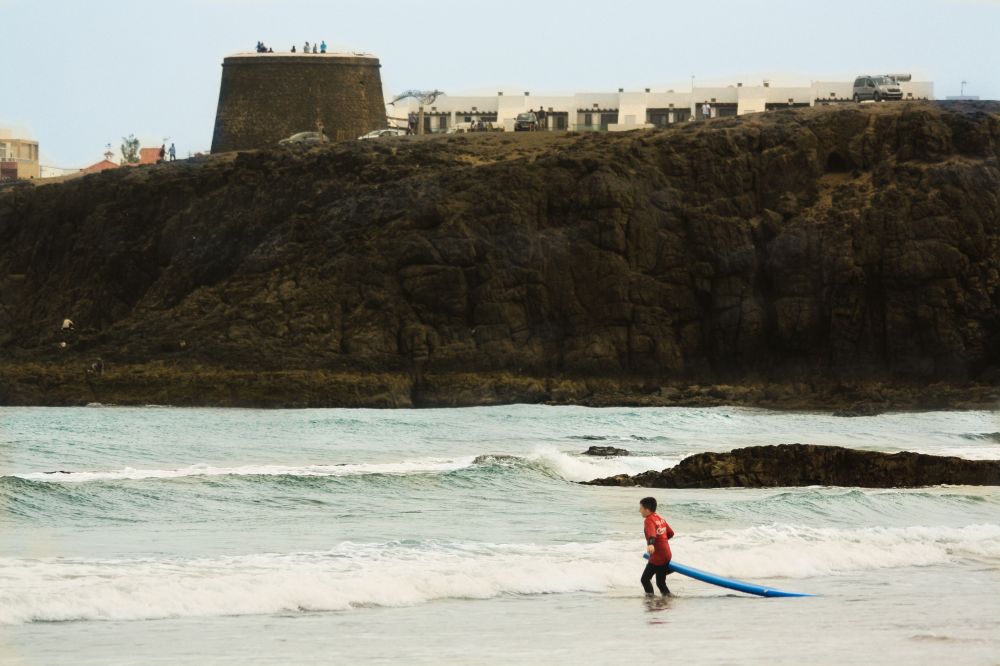 10.09.2018
Thanks for surfing with us !
Read more ...
---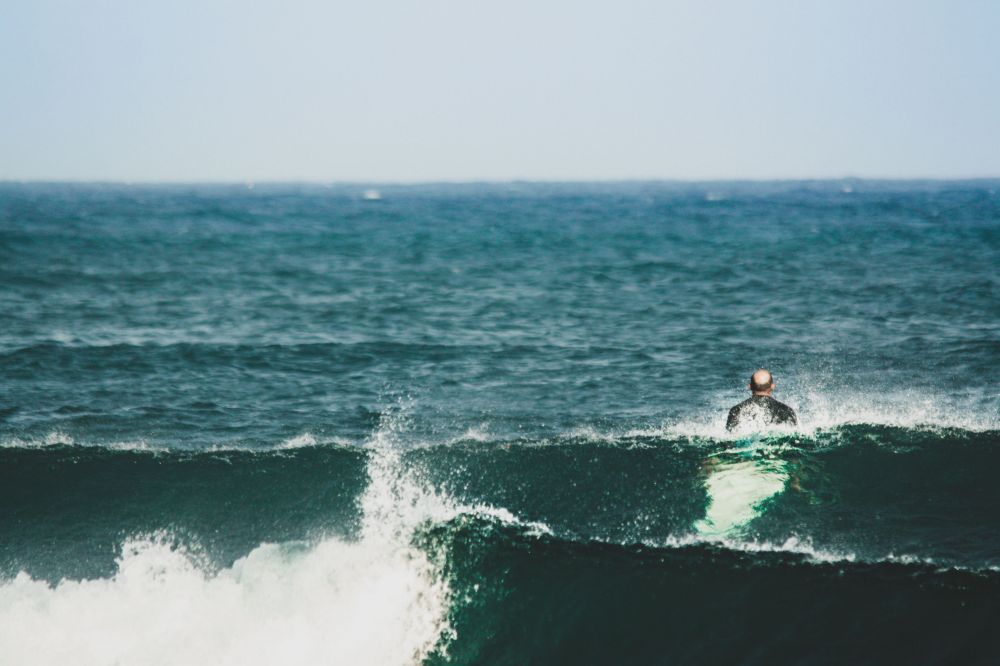 17.08.2018
Usually September means "go back to the work routine". Here, in Fuerteventura, it's still summer time, with warm ...
Read more ...
---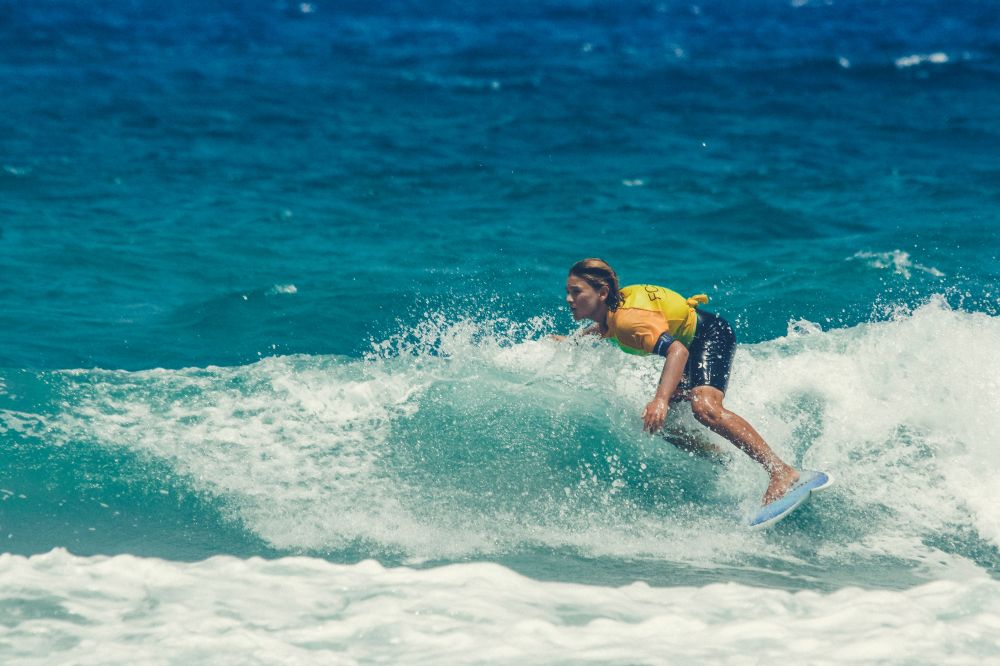 23.07.2018
Surf kids contest day in Puerto Del Rosario - "La promesa del surf 2018"
Read more ...
---