Imprint Sunwave Surfcenter Fuerteventura

Imprint

Website operator:

Sunwave Surfcamp
C./ Anzuelo 23
35660 Corralejo,
Fuerteventura
The Canary Islands, Spain
Tel/Fax: +34 928 867307
Email: info@sunwavesurfcamp.com

Responsible for contents (after § 55 Abs. 2 RStV):
Joachim Hirsch – Adress like above

Realisation and technical support:
www.kunstwerk-design.de

Implementation and technical support:
Stefan Jutzi

Copyright © Sunwave Surfcamp, Joachim Hirsch. You can link to this website for free. No warranty for completeness, up-to-dateness and rightness. Any kind of responsibility is excluded.
Looking for your surf images?
Surf Images
NEWS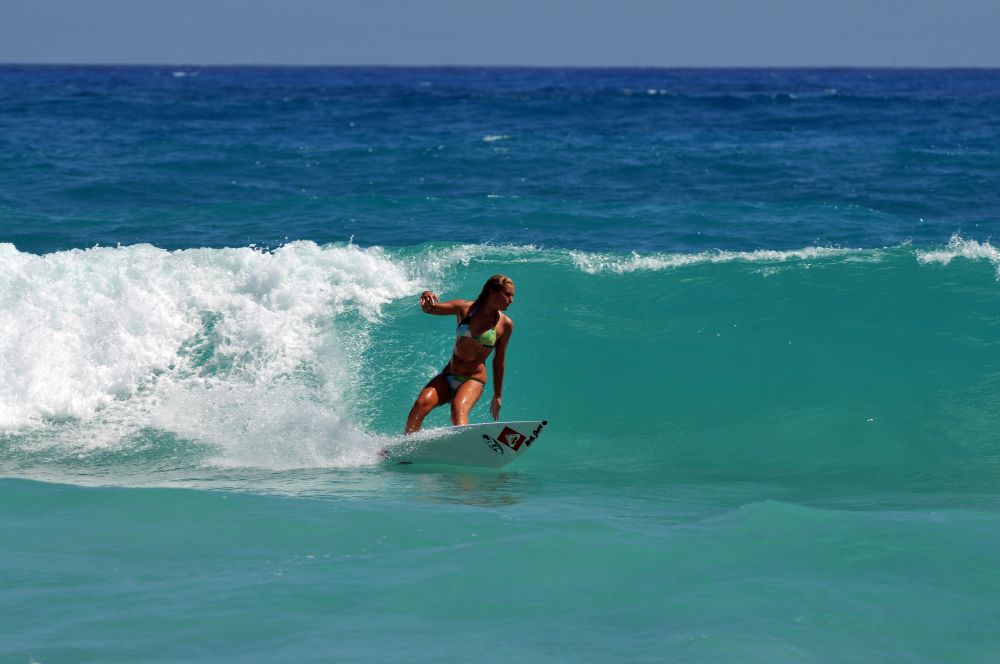 11.05.2022
One of the best kept secrets of Fuerteventura is that it actually is one of the best surfing destinations for the ...
Read more ...
---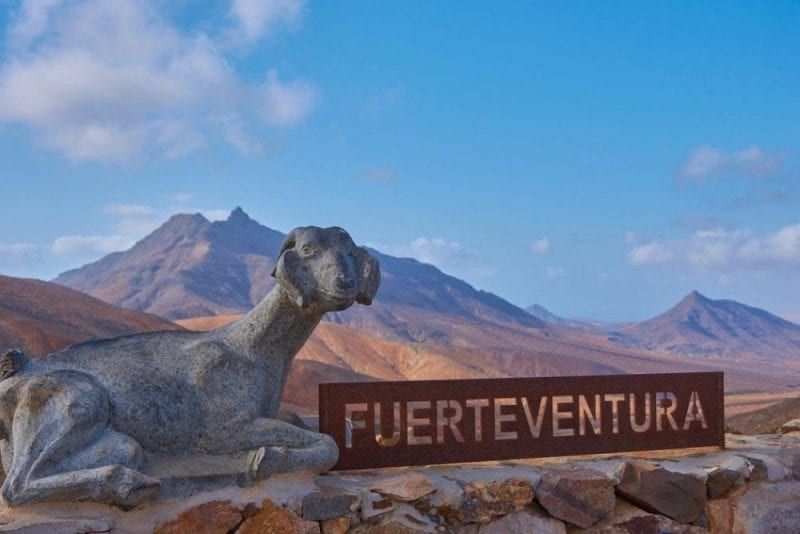 25.01.2022
Fuerteventura is the second-largest Canary island in Spain. It's greatest attractions are its beaches. It has the ...
Read more ...
---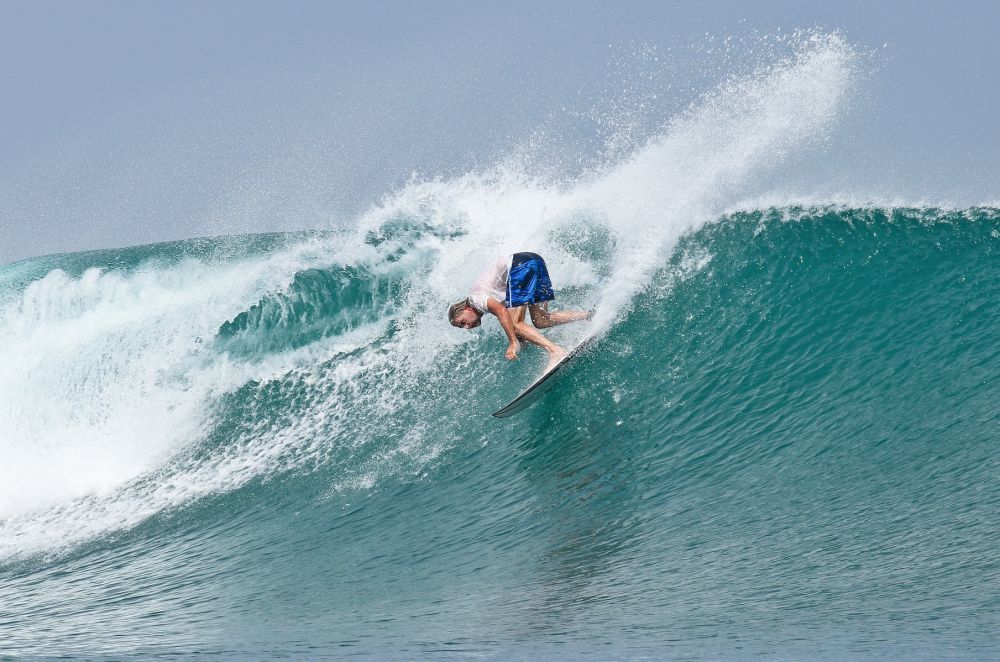 15.09.2021
Aktuelle News aus Fuerteventura fuer Surfer
Read more ...
---