Imprint Sunwave Surfcenter Fuerteventura

Imprint

Website operator:

Sunwave Surfcamp
C./ Anzuelo 23
35660 Corralejo,
Fuerteventura
The Canary Islands, Spain
Tel/Fax: +34 928 867307
Email: info@sunwavesurfcamp.com

Responsible for contents (after § 55 Abs. 2 RStV):
Joachim Hirsch – Adress like above

Realisation and technical support:
www.kunstwerk-design.de

Implementation and technical support:
Stefan Jutzi

Copyright © Sunwave Surfcamp, Joachim Hirsch. You can link to this website for free. No warranty for completeness, up-to-dateness and rightness. Any kind of responsibility is excluded.
Looking for your surf images?
Surf Images
NEWS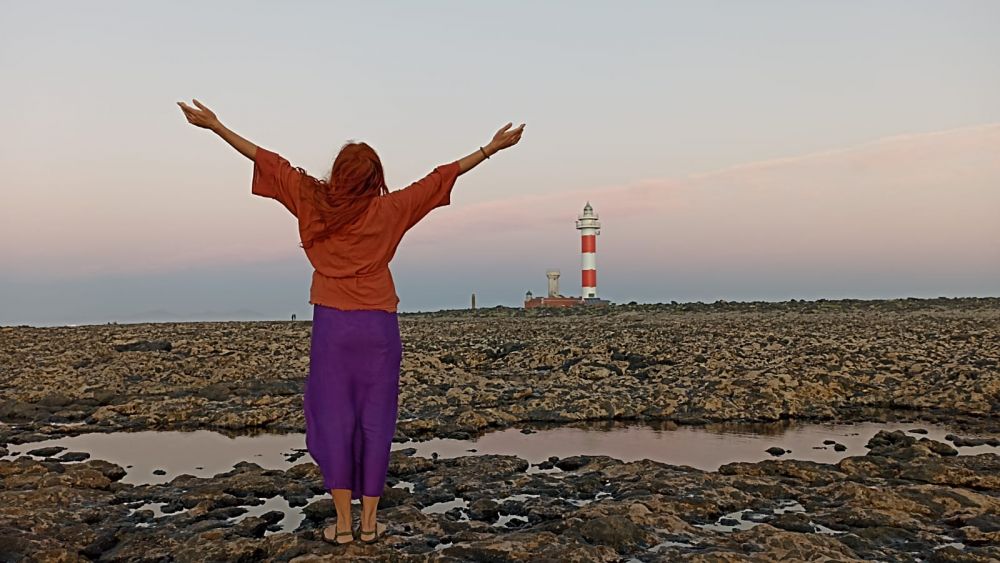 20.04.2023
Post about nomad lifestyle and similarly to surfing lifestyle
Read more ...
---
02.03.2023
Todos soñamos en ser buenos surfistas y llegar a hacer las maniobras más radicales. Esto puede guiarnos a tomar una ...
Read more ...
---
13.02.2023
We all dream about being really good surfers and learning how to do the most radical maneouvers. This can guide us to a ...
Read more ...
---