You have already gained some experience surfing, but you don't spend time in the water regularly and you want to improve your skills? Then our advanced course is for you! Our surf courses & surf camps on Fuerteventura offer excellent conditions all year round: more than 300 days of sun, warm water even in January, consistent waves and a wide variety of surf spots for more advanced surfers.

You're an intermediate surfer and want to improve and get more control in your surfing? With individual assistance from our instructors it's easy to learn new manoeuvers and perfect your surfing.

Still have questions? Check out our Frequently Asked Questions blog or feel free to email us via our enquiry form.

INKLUSIVE:


6 days à 4 hours
Surfequipment of best quality
Lessons in theory and practice
Transfer to the best surfspots
certified and experienced surf instructors
Video & photo analysis
insurance

---

€ 240,-

---

Start surfing unbroken (green) waves, first turns, FUN!!

You know the basics of surfing, mastered the take-off (at least most of the time), maybe you can also ride a wave towards one side of the wave

6 days á 4 hours
Each surf lesson includes the transfer to the best spots of the day, warm-up, theory and exercises on the beach and in the water

your level will be evaluated and we will help you to refresh the basics and get rid of any bad habits
you'll learn about water safety, the "surf etiquette" and the reading and evaluating of surf spots
Our instructors join you into the water to provide the best possible coaching
you are working on your stance on the board, paddle technique and turns
deeper theory regarding weather, waves, currents and tides and their influence on the surfer
Looking for your surf images?
Surf Images
Surf Courses
NEWS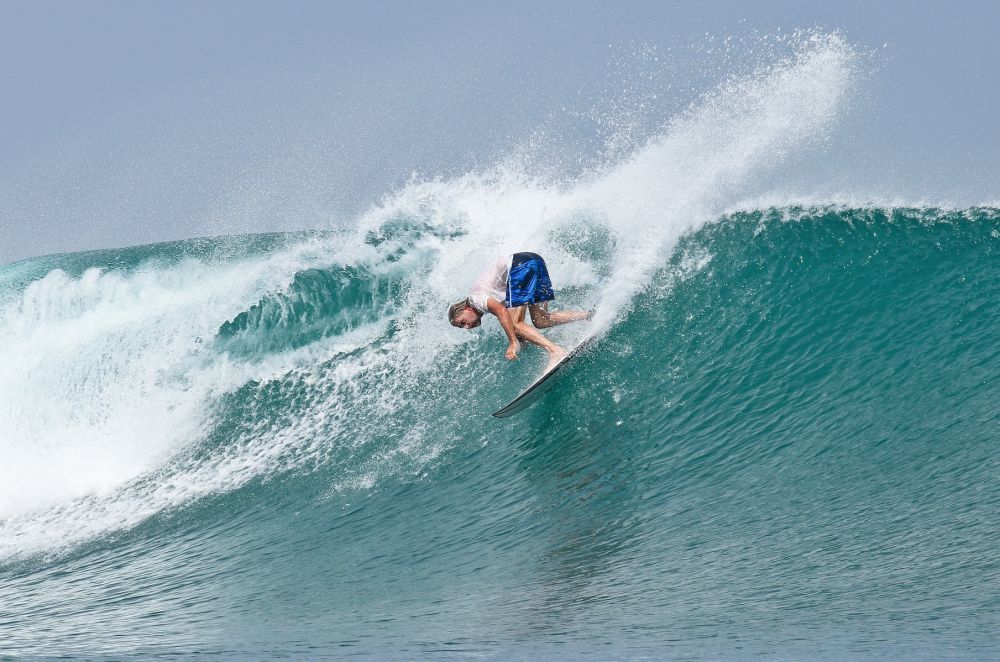 15.09.2021
Aktuelle News aus Fuerteventura fuer Surfer
Read more ...
---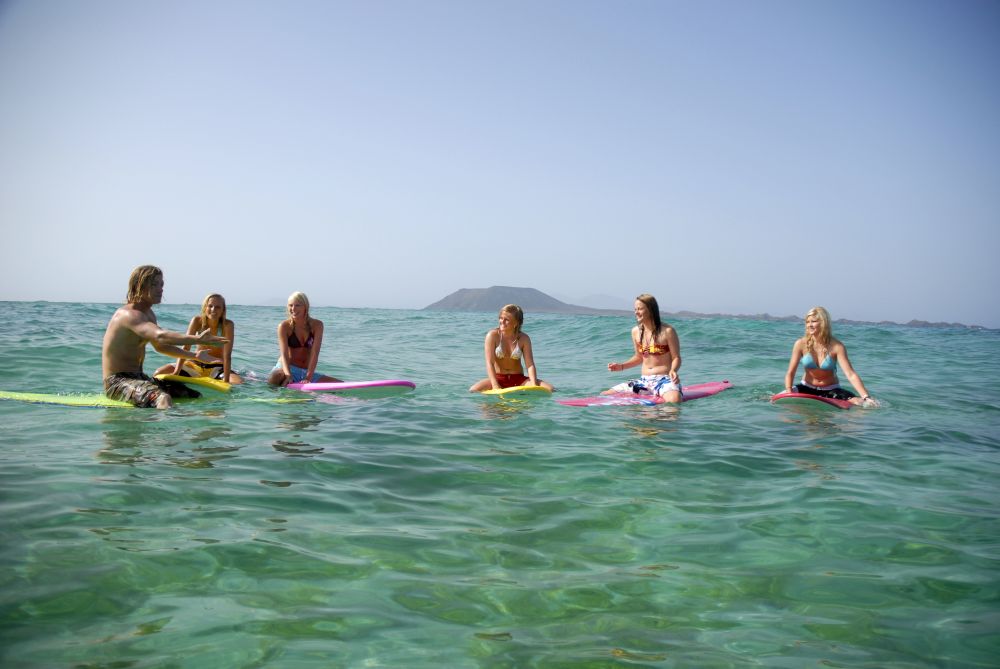 25.03.2021
Just a quick news flash to let you guys know that unlimited surfing here is still possible and restrictions are still ...
Read more ...
---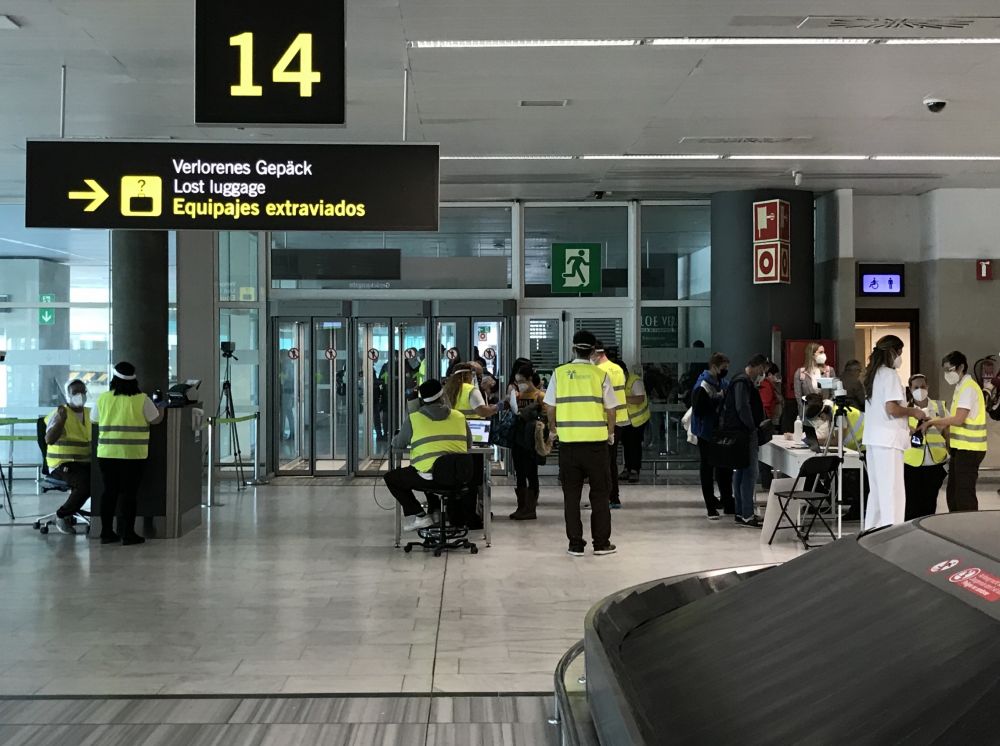 28.12.2020
Latest Infos about traveling to Fuerteventura ,corona restricctions and some news
Read more ...
---