Your direct line to Sunwave Surfcamp

Ready to Surf? – Then send us your request!

If you still have questions about our surf camps and surf courses on Fuerteventura, our team is always happy to help and advice. Just let us know what we can do for you and we will send you the requested information quickly and easily.

For general requests you best use the following form or email us: info@sunwavesurfcamp.com

If you already know exactly what you want, please just use our booking page for your booking.
Looking for your surf images?
Surf Images
NEWS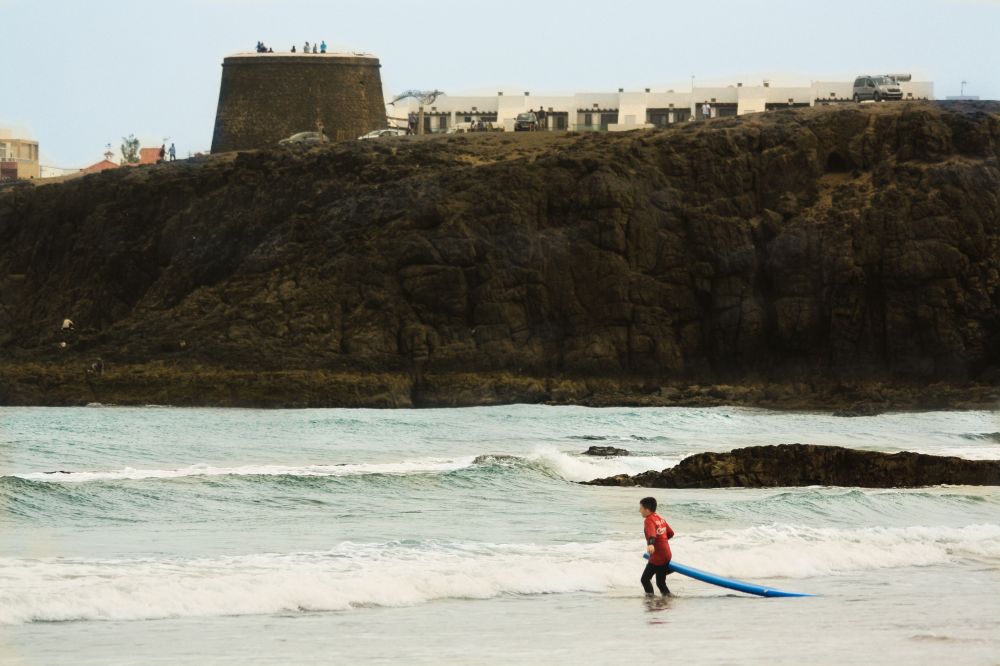 10.09.2018
Thanks for surfing with us !
Read more ...
---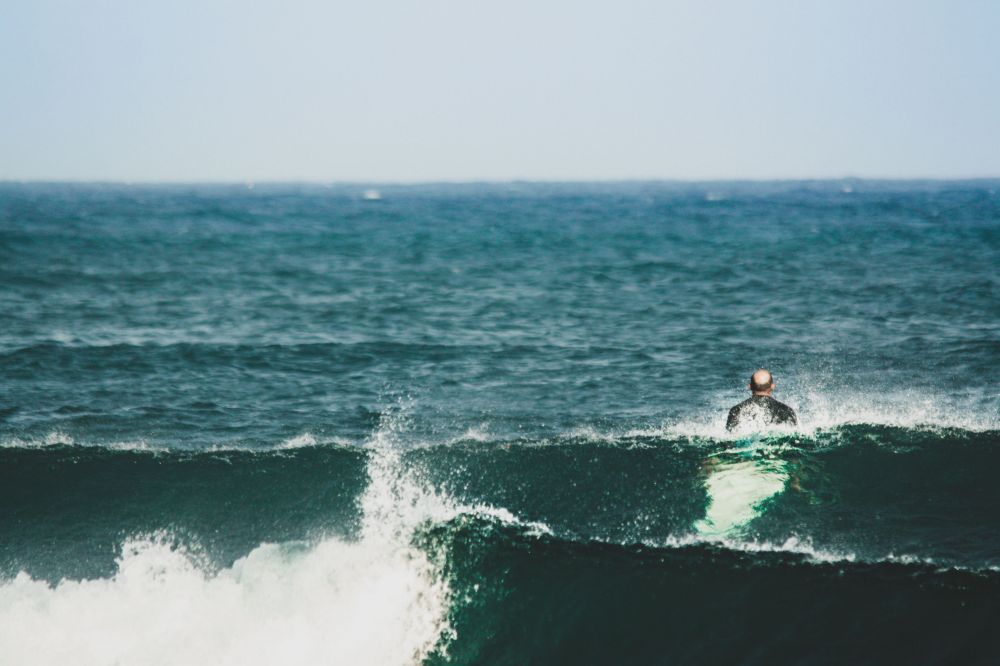 17.08.2018
Usually September means "go back to the work routine". Here, in Fuerteventura, it's still summer time, with warm ...
Read more ...
---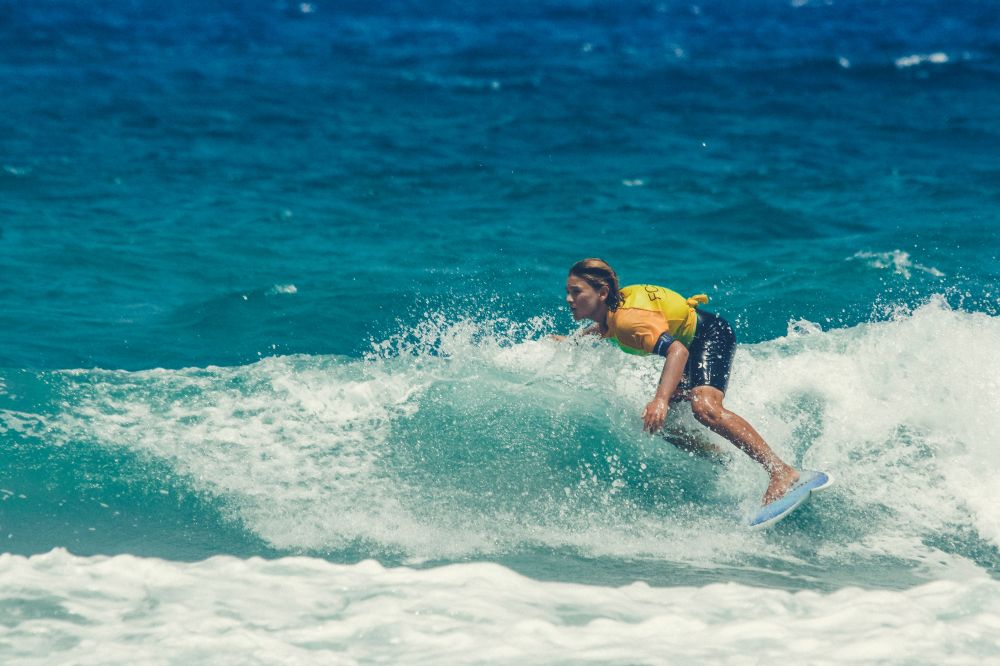 23.07.2018
Surf kids contest day in Puerto Del Rosario - "La promesa del surf 2018"
Read more ...
---