Your direct line to Sunwave Surfcamp

Ready to Surf? – Then send us your request!

If you still have questions about our surf camps and surf courses on Fuerteventura, our team is always happy to help and advice. Just let us know what we can do for you and we will send you the requested information quickly and easily.

For general requests you best use the following form or email us: info@sunwavesurfcamp.com

If you already know exactly what you want, please just use our booking page for your booking.
Looking for your surf images?
Surf Images
NEWS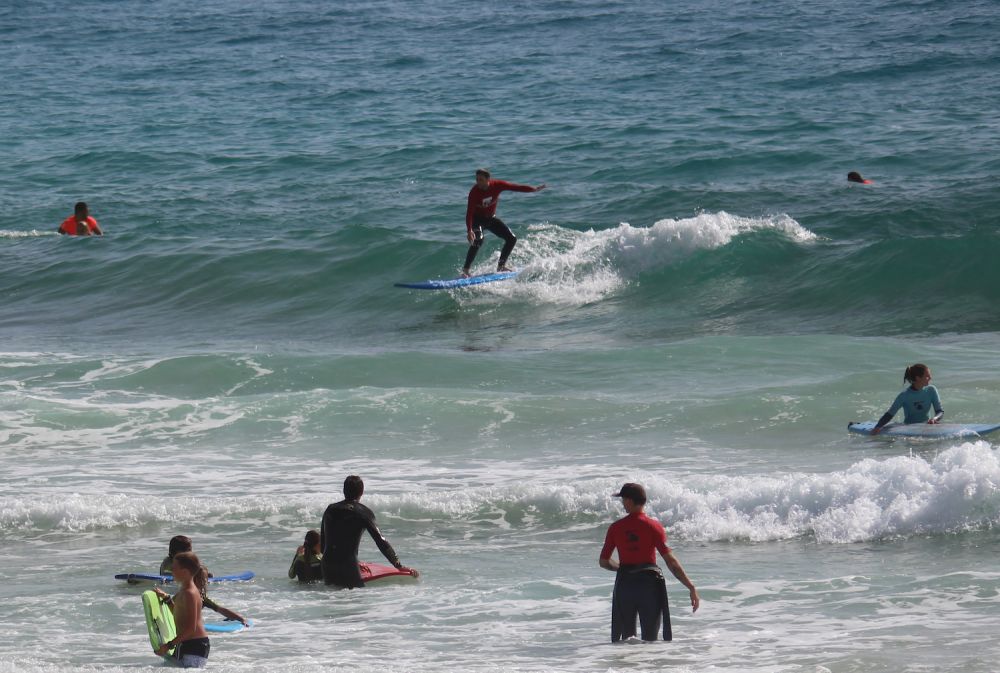 28.07.2020
Some Covid19 news from Fuerteventura,cases,restricctions and current reality for you if you think about traveling here. ...
Read more ...
---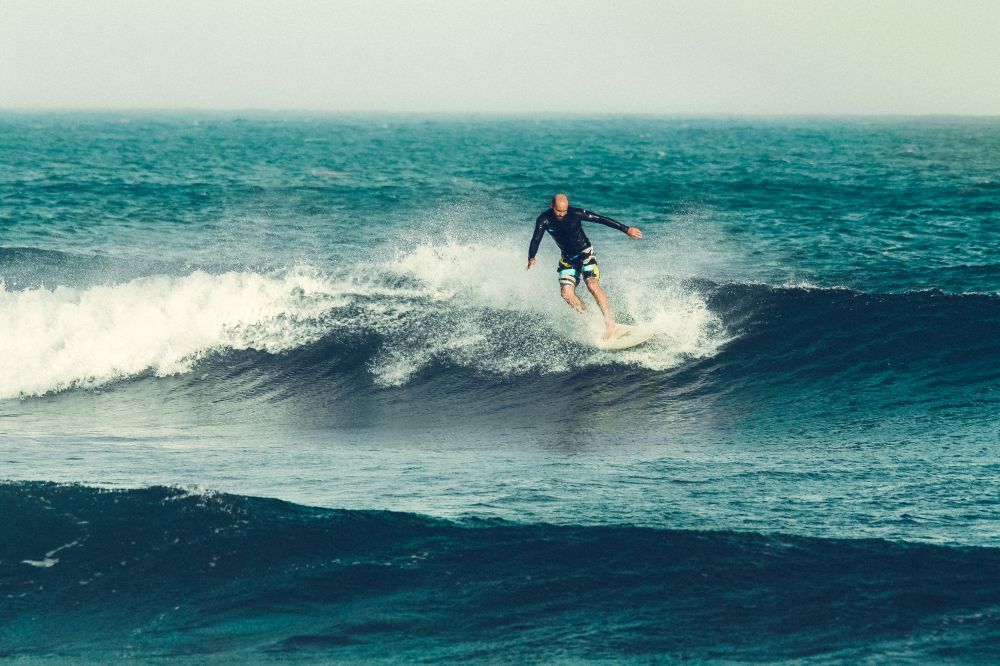 05.07.2019
Summer, Sun and Surf! To help you make the most of your Trip to Fuerteventura, we have compiled our Top Ten Activities ...
Read more ...
---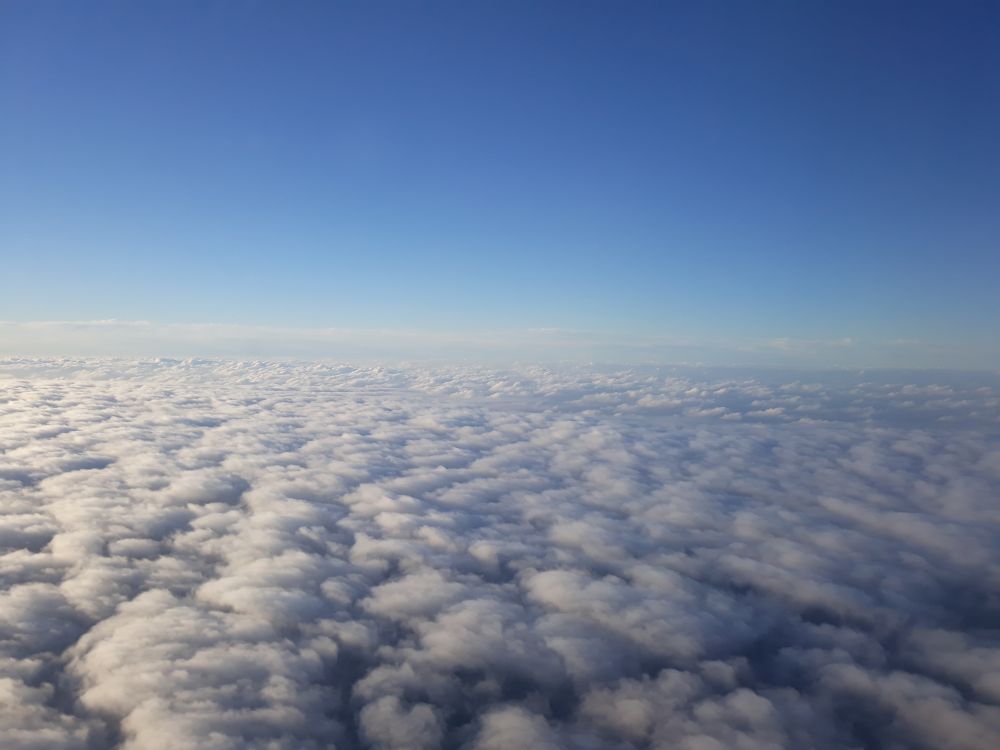 02.07.2019
Here are our 3 top tips for indirect connections to Fuerteventura in case you can´t get a decent direct flight.
Read more ...
---