Your direct line to Sunwave Surfcamp

Ready to Surf? – Then send us your request!

If you still have questions about our surf camps and surf courses on Fuerteventura, our team is always happy to help and advise. Just let us know what we can do for you and we will send you the requested information quickly and easily.

For general requests you best use the following form or email us: info@sunwavesurfcamp.com

If you already know exactly what you want, please just use our booking page for your booking.
Looking for your surf images?
Surf Images
NEWS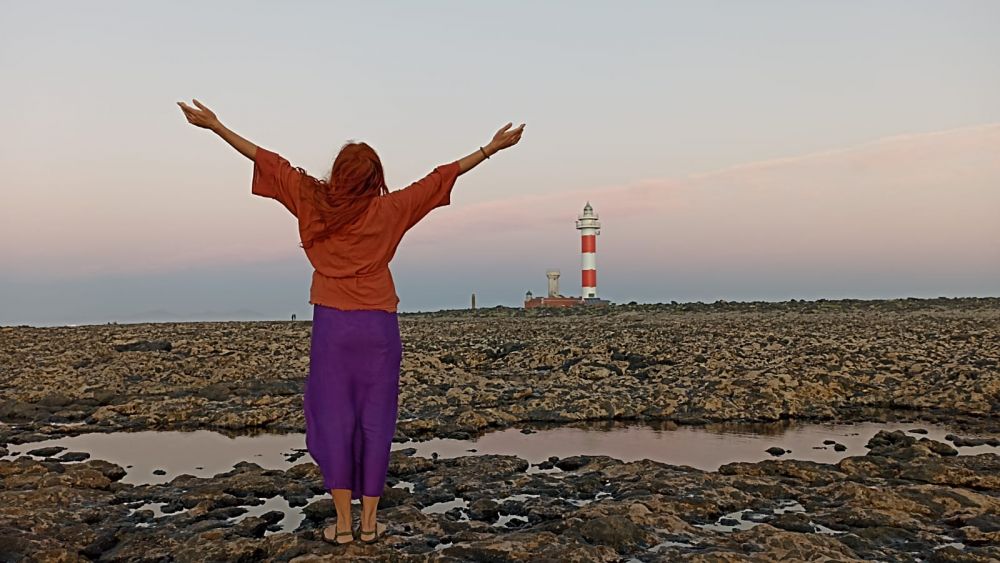 20.04.2023
Post about nomad lifestyle and similarly to surfing lifestyle
Read more ...
---
02.03.2023
Todos soñamos en ser buenos surfistas y llegar a hacer las maniobras más radicales. Esto puede guiarnos a tomar una ...
Read more ...
---
13.02.2023
We all dream about being really good surfers and learning how to do the most radical maneouvers. This can guide us to a ...
Read more ...
---