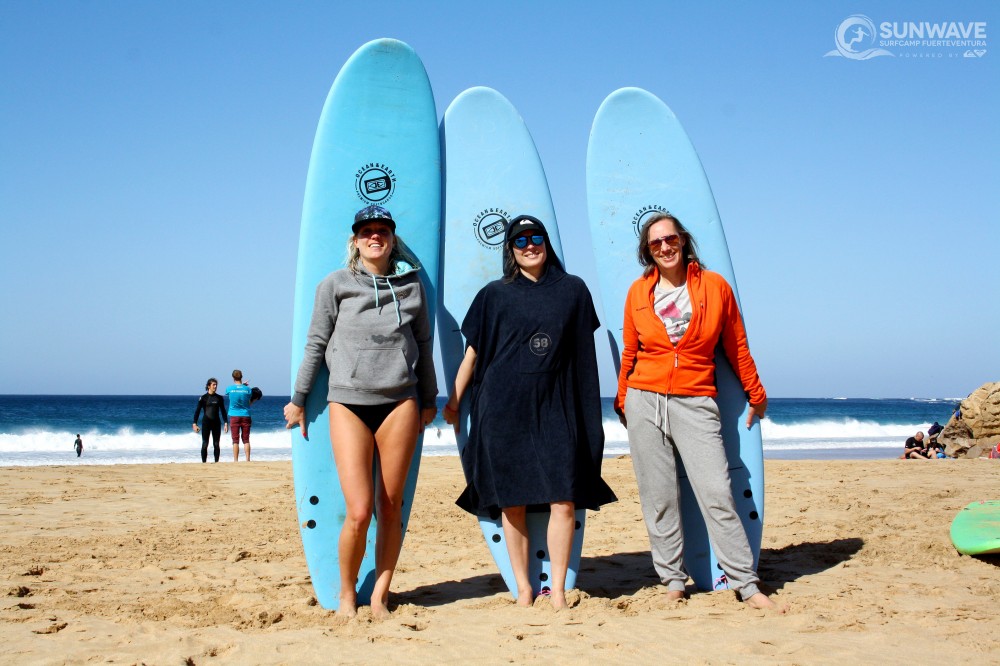 Post Surf Lunch Spots Corralejo
Post Surf Lunch Spots Corralejo

Have you just finished a surf session and are looking for somewhere to grab a bite to eat? Check out our local recommendations below, whether you need a quick fix or something more substatial, we have got you covered!

Cacho Pan: Located just 1 minutes walking distance from the office Cacho Pan is a crowd favourite. We are talking delicious 1 euro coffees, sandwhiches, pasterys, hot meals, what ever you want Cacho Pan has got it. Perhaps not the fanciest establishment in town, however we can promise you fresh, quality food at aa bargin of the price! The staff are super friendly, and speak a huge range of languages, so sit back relax and enjoy a local-favourite!

Citrus: Since 2008, Citrus Surf Cafe has been providing great food and a warm relaxed atmosphere for Corralejo's more laid back locals and visitors. Whether it's the first coffee of the day, lunch, a delicious evening meal or simply a beer and a surf on the internet using our free wi-fi, Citrus is the perfect place to be. Located just moments from the surf camp offices, this is a brilliant choice for aa post surf lunch.

Single Fin: Looking for the best burgers in town? Have a vegeterian or vegan in your group? Single Fin have mouth watering burgers, wraps and more prepared with local Canary Island igredients and a totally laid back, surfer atmosphere. You must visit here at least once during your trip to Fuerteventura!



---
17.01.2017 /Categories:
fuerteventura
,
surf camps
,
surf images
,
wellness & fun
---