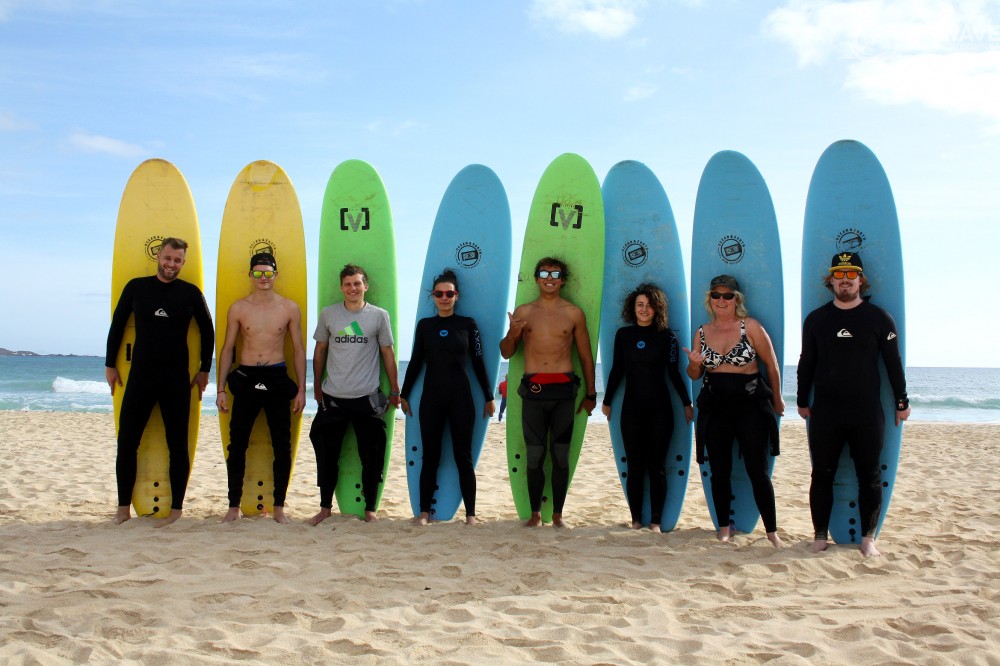 Places to eat Corralejo - Our local picks of places to eat in Corralejo
Places to eat Corralejo - Our local picks of places to eat in Corralejo

Looking for something delicious to sink your teeth into after a hard days surfing? We have got you covered! While obviously everyone has their different tastes, budgets we thought this might help steer you in the right direction.

Check out our local recommendations below:

Single Fin: Looking for the best burgers in town? Have a vegeterian or vegan in your group? Single Fin have mouth watering burgers, wraps and more prepared with local Canary Island igredients and a totally laid back, surfer atmosphere. You must visit here at least once during your trip to Fuerteventura!

Casa Marcos: A traditional spanish resteraunt located in Villaverde, serving the best Spanish food on the island. You can choose from a range of local dishes and either have a range of tapas or a starters and mains. The food is absolutly devine and with the addition of friendly staff and a beautiful setting you will be sure to be impressed.

Avenida: Love fresh seafood? Then Avenida is for you! A traditional spanish resteraunt speciaalizing in fish and meats. Its a local gem hidden in the bottom of town but well worth a visit. Large portion sizes, friendly staff and some of the best food in Corralejo. What more could you want!

Citrus: Since 2008, Citrus Surf Cafe has been providing great food and a warm relaxed atmosphere for Corralejo's more laid back locals and visitors. Whether it's the first coffee of the day, lunch, a delicious evening meal or simply a beer and a surf on the internet using our free wi-fi, Citrus is the perfect place to be. Located just moments from the surf camp office.

Boardriders: Boardriders - Fusion Restaurant and Live Music Bar is located just moments from our Casa Marco surf house. The fusion restaurant serves delicious food from all over the world like Red Thai Chicken, Green Curry, Nachos, Fajitas, BBQ Ribs, sweet-sour spicy Chicken "Bang-Bang" and a lot more. You can eat inside or on the open-air terrace (smoking allowed there). Other specialities are cocktails. Live Bands play regularly at night on the terrace and John, one of the owners of the restaurant, steps in as a gifted sax player. Everything's there to have a good night.
---
10.02.2017 /Categories:
fuerteventura
,
surf camps
,
surf course
,
surf images
,
wellness & fun
---