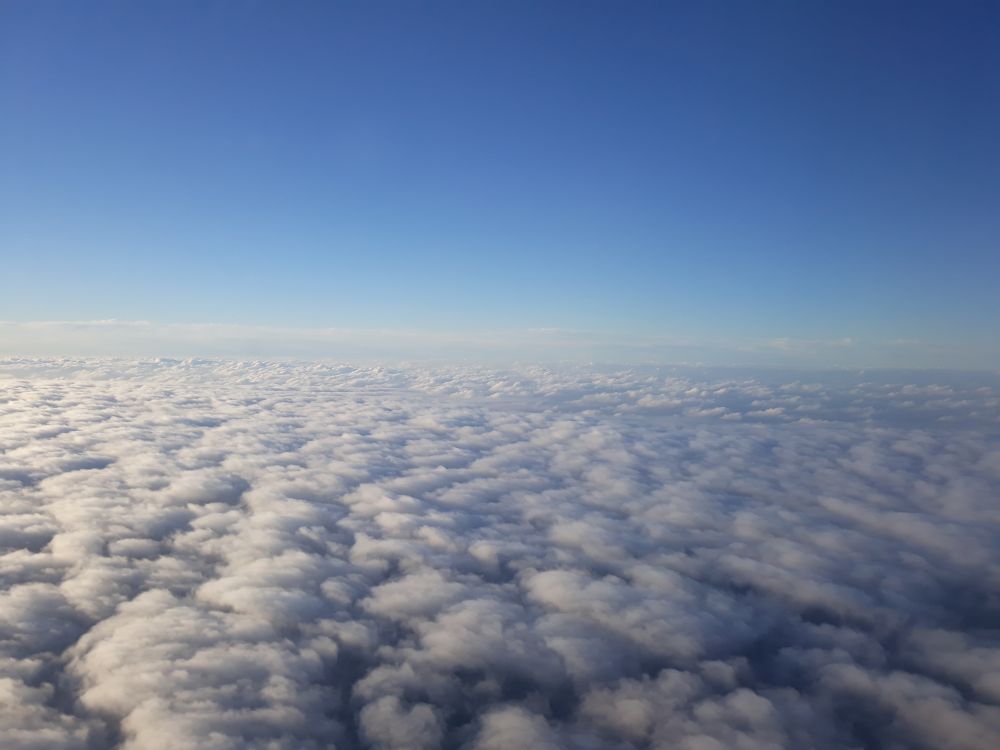 3 cheap ways to get here.
No direct flights? - No problem!
Can´t find a reasonably priced direct flight to Fuerteventura? Here are our 3 top tips on how to get here.
With several flight operators and airlines shutting down over the past couple of years, it has gotten increasingly difficult to get reasonably priced direct flights to Fuerteventura from several European countries. But that doesn´t mean that there´s no affordable way to get here. If you are ready to spend a couple of hours more and take an indirect route, you can still find super cheap connections to Fuerteventura from all over Europe. And it is well worth the extra effort as fewer direct flights also mean less crowded lineups, smaller groups and more waves for you! So here´s our top three tips on how to find cheap connections to Fuerteventura:
1.) Fly via mainland Spain.
Most major airports in Europe have reasonably priced daily flights to the larger cities in Spain and from there, you can often get cheap connections to Fuerteventura. From Barcelona or Madrid, for example, there´s connections with Vueling, Ryanair and Iberia Express almost every day. Prices start as low as 30 euros each way.
This also gives you the option to sneak in a short city trip and spend a couple of nights there, so you can combine a weekend in Barcelona with a week of surfing on Fuerteventura to get the best of both worlds.
2.) Fly to Lanzarote and take the ferry to Fuerteventura
Some cities offer better or more frequent connections to Lanzarote than to Fuerteventura. If you manage to get a cheap flight to our neighbour island, it´s only a 45 minutes bus trip from the airport to the ferry in Playa Blanca and another 30 minutes on the boat to Corralejo, where we´ll pick you up at the harbour. Naviera Armas and Fred Olsen are the two major ferry operaters and there´s hourly connections, 7 days a week.
3.) Fly to Gran Canaria and continue to Fuerteventura with Binter Canarias
Gran Canaria has the largest airport on the Canary Islands with the most direct flights to and from Europe. It is also a hub for Binter Canarias, the regional airline that connects the 7 islands of the archipelago. There are more than 10 flights from Gran Canaria to Fuerteventura each day with prices starting around 30 Euros each way. With free seating and great service, the 30 minutes flight goes by in the blink of an eye and if the weather is good, you´ll even be treated to some great views of Gran Canaria, Lanzarote and Fuerteventura.
Bonus Tip: Travel light.
As any frequent traveler knows, you can save a lot of hustle and money by travelling with hand luggage only. We´ll sort you out with all the surf equipment you need anyway, so just stuff a couple of shorts and a few t-shirts into that backpack and off we go! ;)
---
02.07.2019 /Categories:
fuerteventura
,
travel
---