Looking for your surf images?
Surf Images
NEWS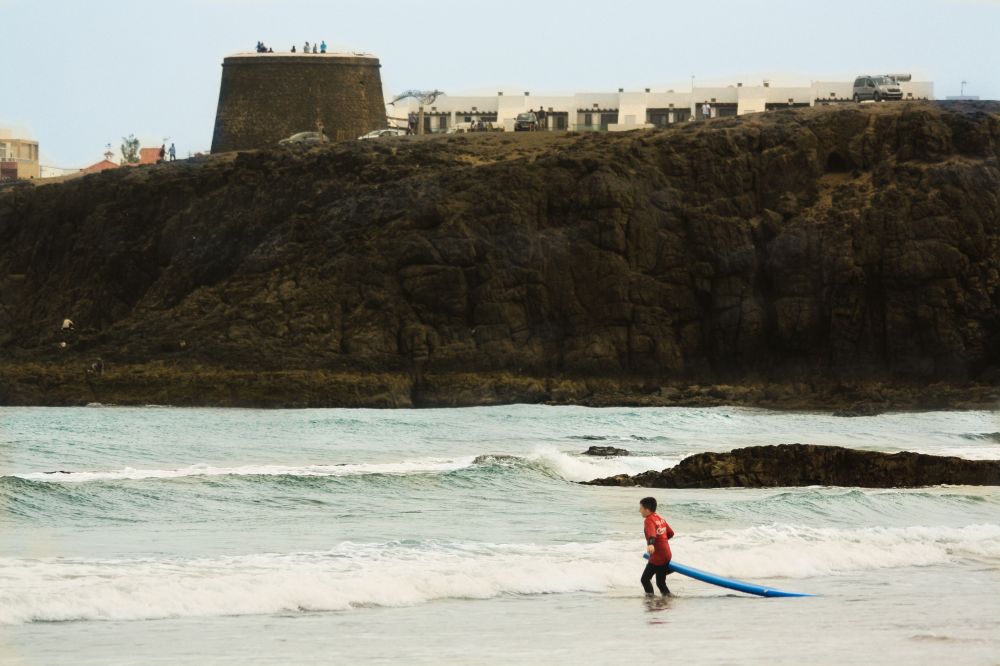 10.09.2018
Thanks for surfing with us !
Read more ...
---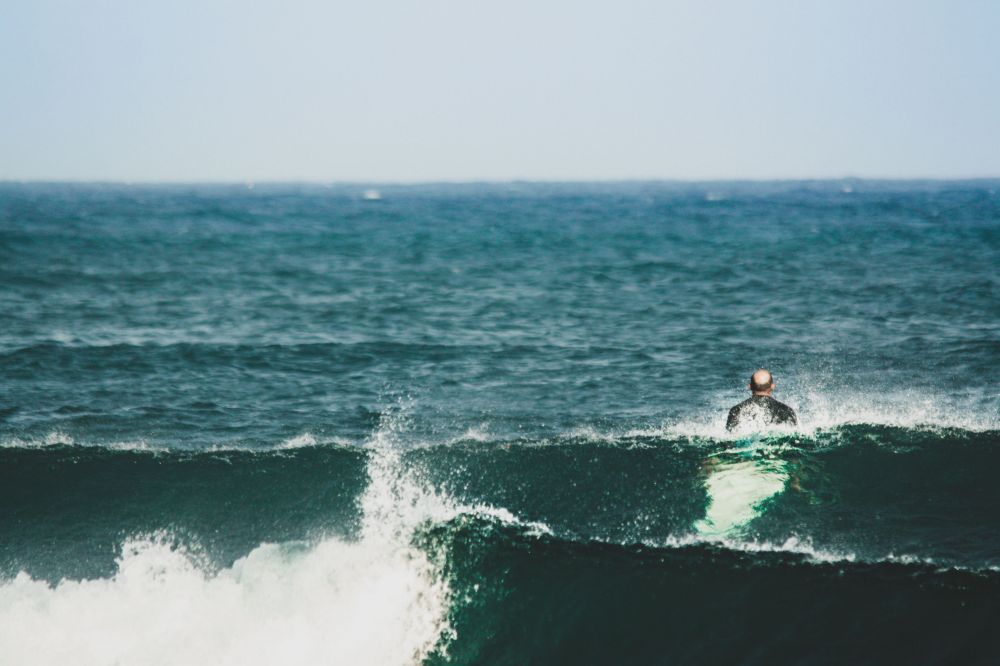 17.08.2018
Usually September means "go back to the work routine". Here, in Fuerteventura, it's still summer time, with warm ...
Read more ...
---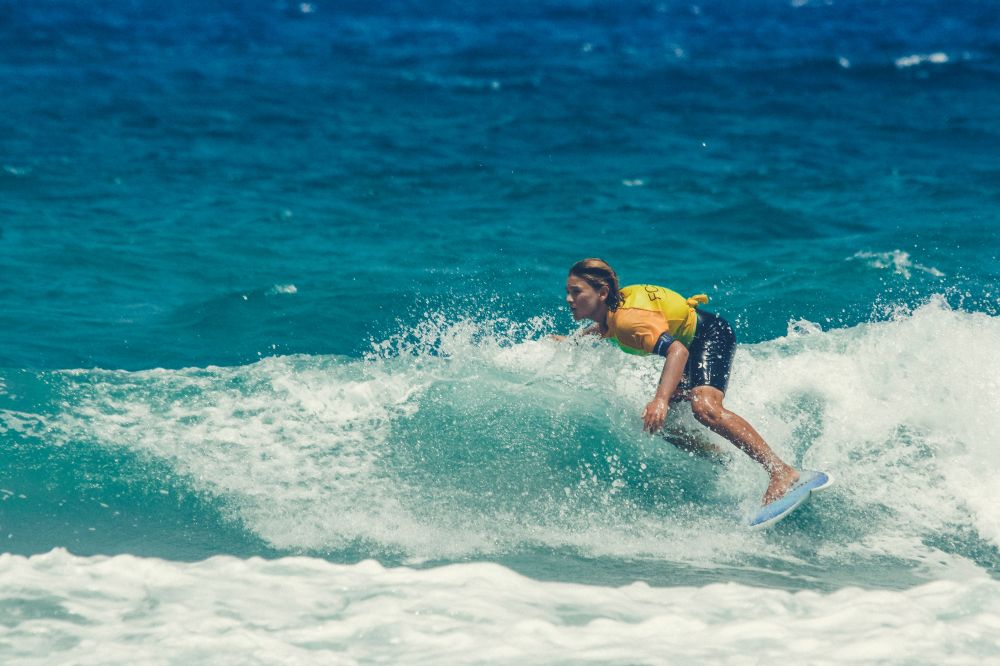 23.07.2018
Surf kids contest day in Puerto Del Rosario - "La promesa del surf 2018"
Read more ...
---