You are back from your first surf lesson and you can't really feel, let alone move, your arms and shoulders anymore? Then some yoga or a professional massage will get you back on track and your body ready for another day in the water! Or surfing alone is not enough to let you sleep at night? If you really want to burn off energy, then crossfit is for you.

Free time activities Corralejo
And even though Corralejo is all about surfing, there is much more to do! Explore the (sub) marine life while diving and whale watching or glide over the ocean on a sailboat. And there is plenty to see on land as well! Riding horses along the seaside in the sunset or explore the island inland in a 4×4 with "Vulcanic Experience" – there is always something to do!

Relaxing or Action, whatever activity you are going for, just let us know and we are happy to help you out!
Looking for your surf images?
Surf Images
Fuerteventura
NEWS
03.02.2023
We always drive around the island to find the best surf spots of the day. But what about the best parties? We love to ...
Read more ...
---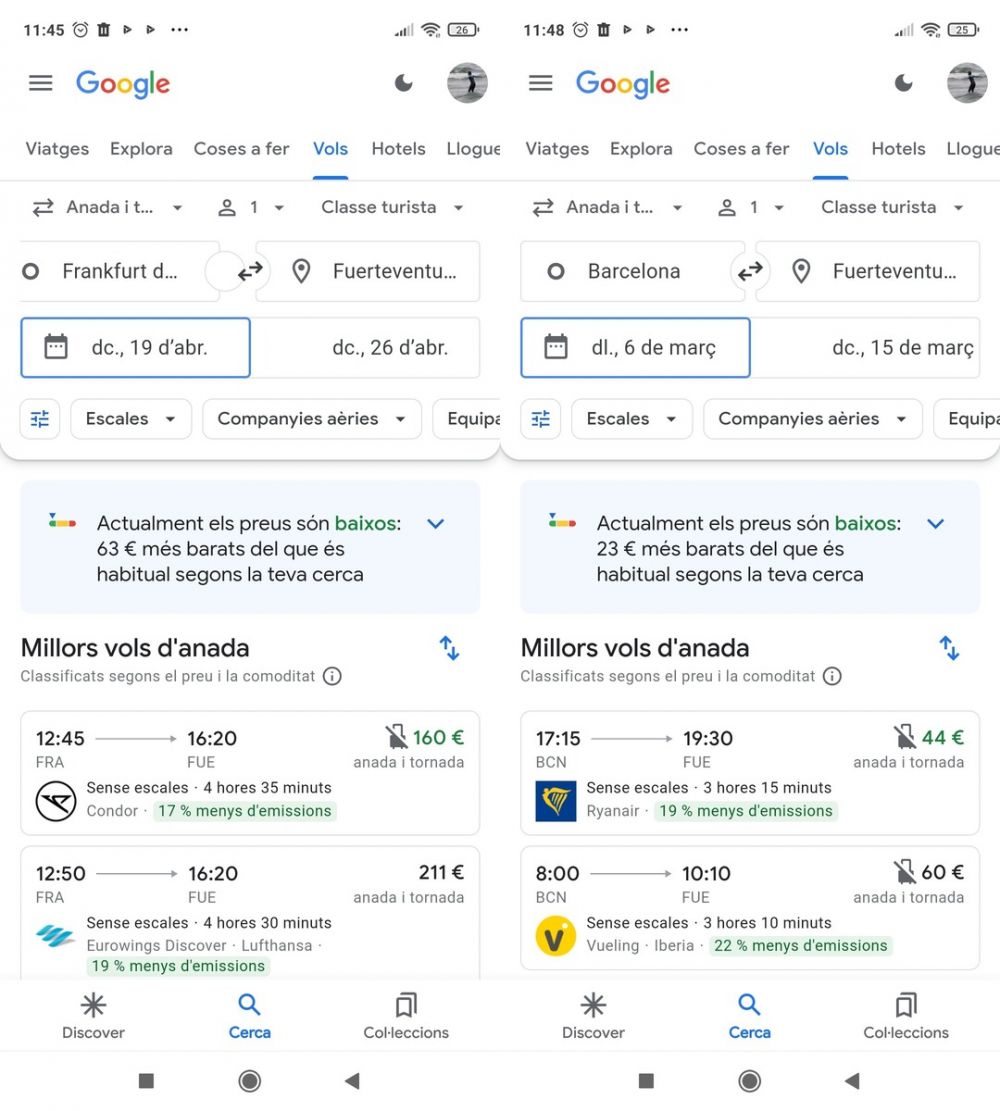 20.01.2023
Are you planning to enjoy your vacation in the surf paradise called Fuerteventura? Then we have the key for organizing a ...
Read more ...
---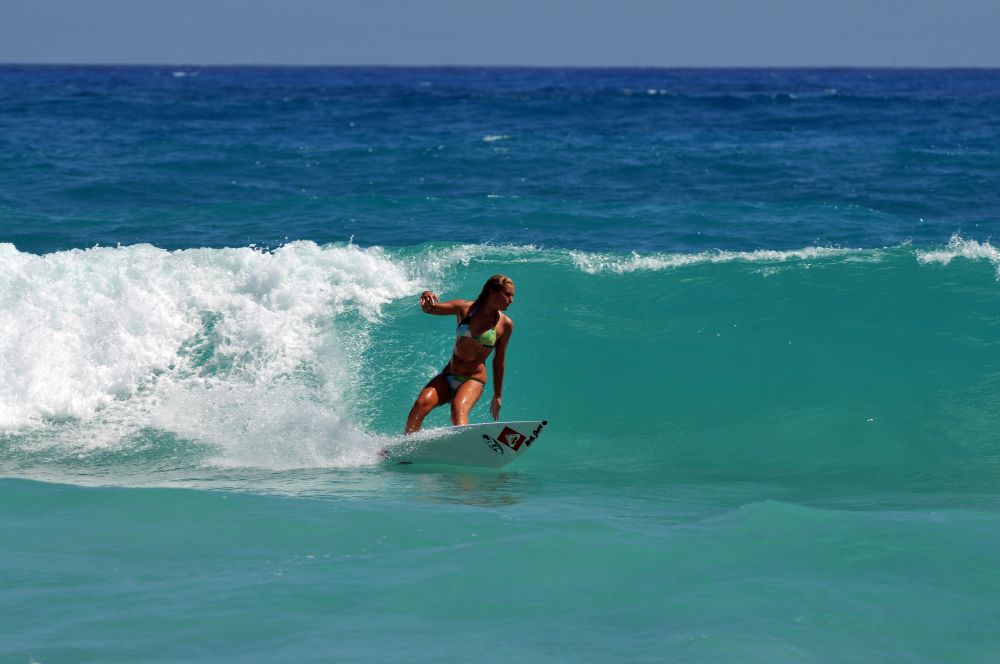 11.05.2022
One of the best kept secrets of Fuerteventura is that it actually is one of the best surfing destinations for the ...
Read more ...
---