You are back from your first surf lesson and you can't really feel, let alone move, your arms and shoulders anymore? Then some yoga or a professional massage will get you back on track and your body ready for another day in the water! Or surfing alone is not enough to let you sleep at night? If you really want to burn off energy, then crossfit is for you.

Free time activities Corralejo
And even though Corralejo is all about surfing, there is much more to do! Explore the (sub) marine life while diving and whale watching or glide over the ocean on a sailboat. And there is plenty to see on land as well! Riding horses along the seaside in the sunset or explore the island inland in a 4×4 with "Vulcanic Experience" – there is always something to do!

Relaxing or Action, whatever activity you are going for, just let us know and we are happy to help you out!
Looking for your surf images?
Surf Images
Fuerteventura
NEWS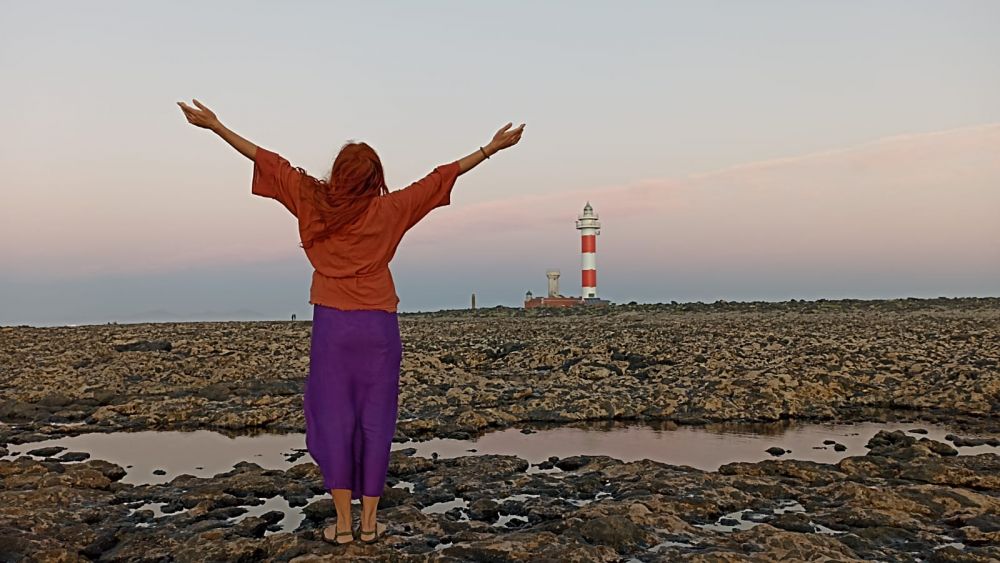 20.04.2023
Post about nomad lifestyle and similarly to surfing lifestyle
Read more ...
---
02.03.2023
Todos soñamos en ser buenos surfistas y llegar a hacer las maniobras más radicales. Esto puede guiarnos a tomar una ...
Read more ...
---
13.02.2023
We all dream about being really good surfers and learning how to do the most radical maneouvers. This can guide us to a ...
Read more ...
---